Browse Venues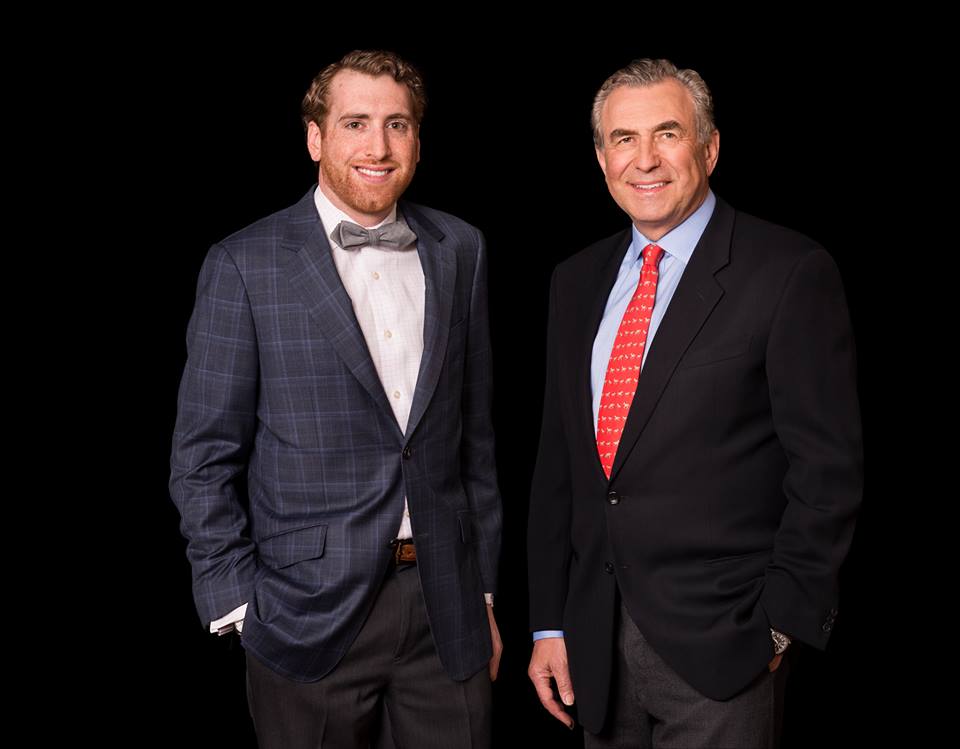 A master of the various modern cosmetic dental techniques and procedures that can transform your smile.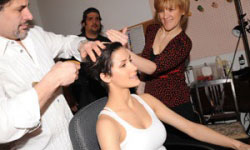 Beauty experts with a passion for style and technique.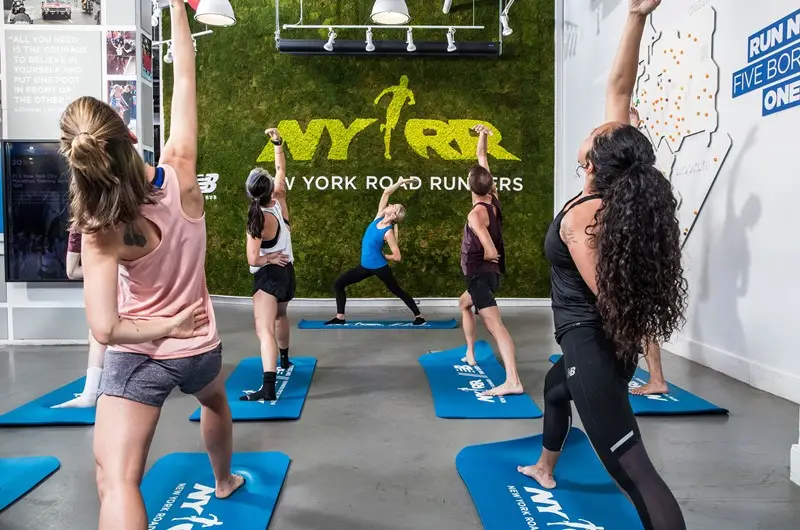 The NYRR RUNCENTER showcases the latest in running education, training, and innovation. It serves as a meeting place for all members of the running community—youth, adult runners of all ages and abilities, and club teams—to come together to improve their health, fitness, and overall well-being.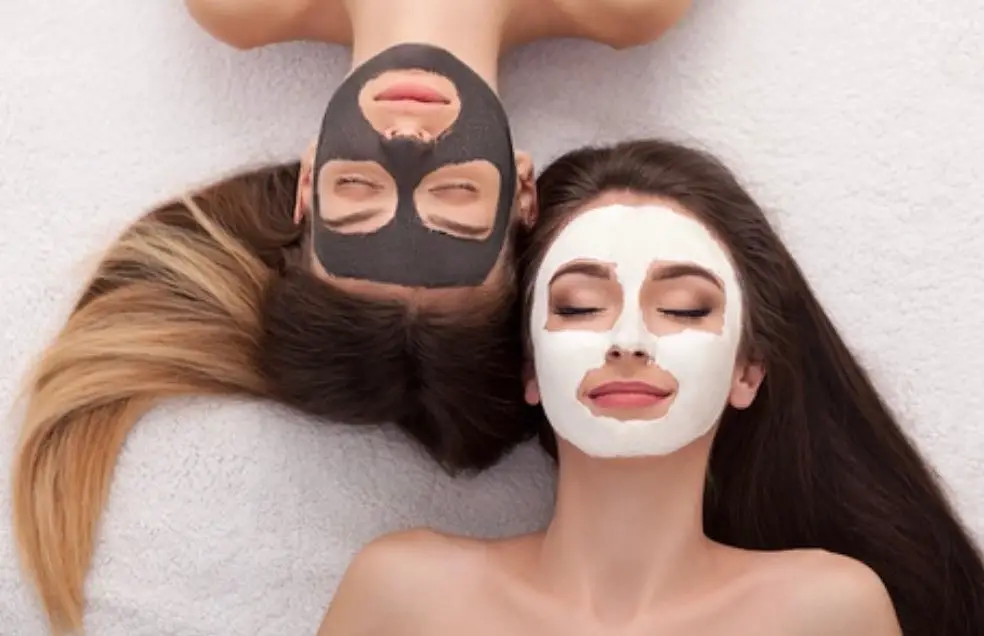 Oasis Day Spa, with locations in New York City and Westchester County, is a national award-winning day spa that combines peaceful, beautiful environments with a superior, friendly, highly trained staff.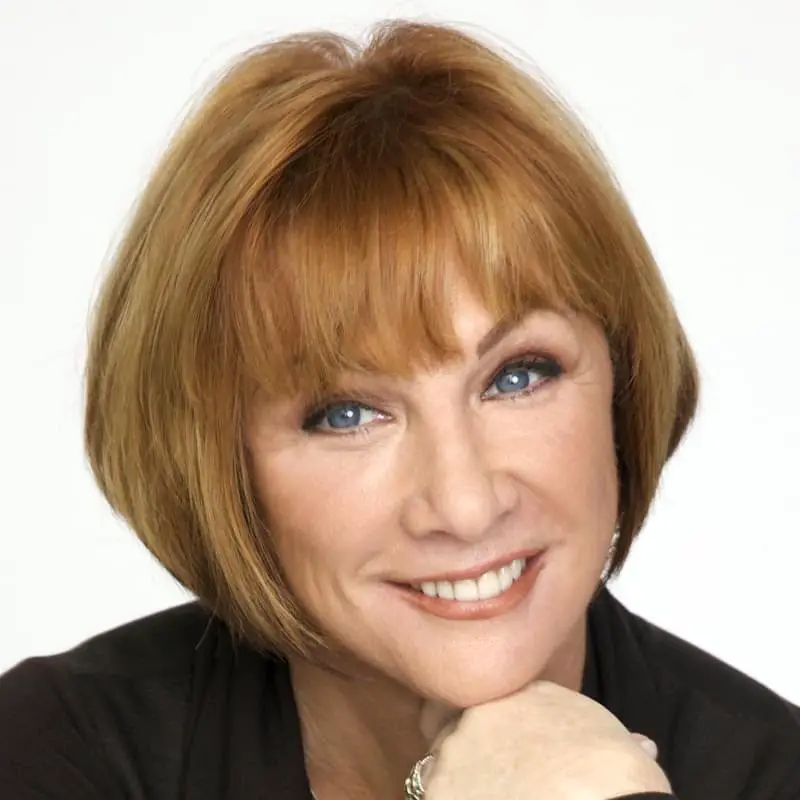 Immunity, and the strength of our immune system, is critical when dealing with COVID-19. Read the latest blog on the Vital Planet website and you'll see that they're doing research to create a drug that focuses on the gut, which hosts a majority of our immune-boosting bacteria.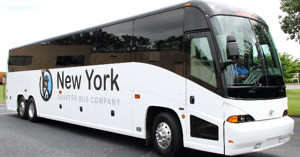 Whether you're searching for work or leisure, private group transportation is the best option to get around New York City comfortable and reliably. New York Charter Bus Company offers charter bus rentals for groups of all sizes, ranging from an 18-passenger minibus to a 56-passenger motorcoach.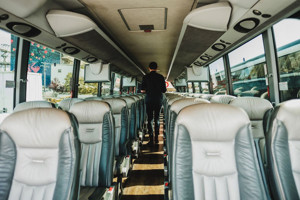 Bus.com is a marketplace for charter buses connecting event organizers and bus suppliers. They'll help you set up transportation to and from any type of events by partnering with reliable and vetted bus companies.
GOGO Charters New York can take you and your group in and around the 5 boroughs of New York.
Direct, door-to-door transportation between Manhattan and JFK, LaGuardia, and Newark airports.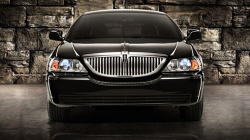 The ultimate in gracious and attentive service, perfect for transportation to the airport, theater, and dining.

See the city from above on one of New York City's spectacular Helicopter Flight Services tours.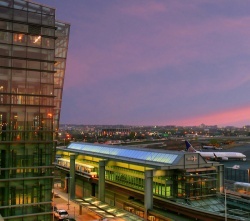 Traveling to or from Newark Liberty International Airport or to MetLife Stadium, Prudential Center, or the Jersey Shore? NJ TRANSIT is the convenient hassle-free way to get where you're going in New Jersey. Frequent service from Penn Station New York makes it easy. Buy your tickets in advance using your smart phone with the NJ TRANSIT Mobile AppTM, free from the App StoreSM and Google PlayTM.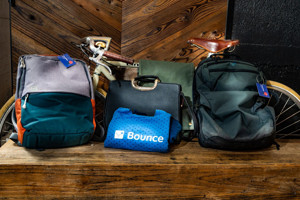 City Guide has reviewed eight luggage storage services in NYC. We've found one service that stands out above the rest: Bounce.
---