Finding peace in a city like New York is a real job. This eternal quest is tiresome, and it slowly takes a toll on your mental and physical health. Although the effects do not appear immediately, unexplained irritation and fatigue can be some of the outcomes. These are the signs that you need to stop and take a breath.
Taking a break from routine is essential. It acts as a reboot to your mind and body. The pause allows you to take your mind off for a while and lets you have quality time. A break does not always mean a long trip to the Caribbean. Sometimes, a day spent on wellness at a local spa can also be incredibly revitalizing for your mind and body.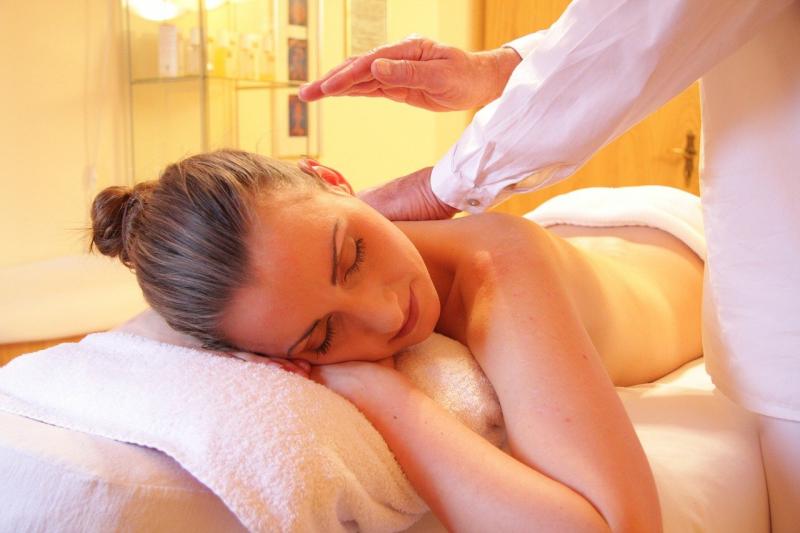 Image by Jürgen Rübig from Pixabay.
Massage with Cannabis
Nothing relaxes your body like massage, and when you combine it with cannabis, the result is mesmerizing! Cannabis is an herb containing miraculous molecules like cannabidiol (CBD) and tetrahydrocannabinol (THC). These molecules exert their effects by interacting with the body's endocannabinoid system (ECS).


In cannabis massage, the masseuse uses various oils and lotion containing cannabis. If you are skeptical due to the psychoactive effects of cannabis, you can opt for CBD oil massages. CBD does not induce mind-altering effects. It just relaxes your body with its nerve-calming effects. Along with relaxation, CBD is beneficial to your body in many ways, such as:
Relieving pain
Reducing anxiety
Decreasing inflammation
Building immunity
Rectifying sleep cycle
The spas and wellness centers of NYC offer various types of massages. You can choose the massage that you think is the perfect one for you. Moreover, New York State has legalized the recreational use of cannabis. Nowadays, you can not only buy edibles online Canada but also have a calming massage with cannabis and CBD. Here are the seven best places in NYC that you can explore in 2021.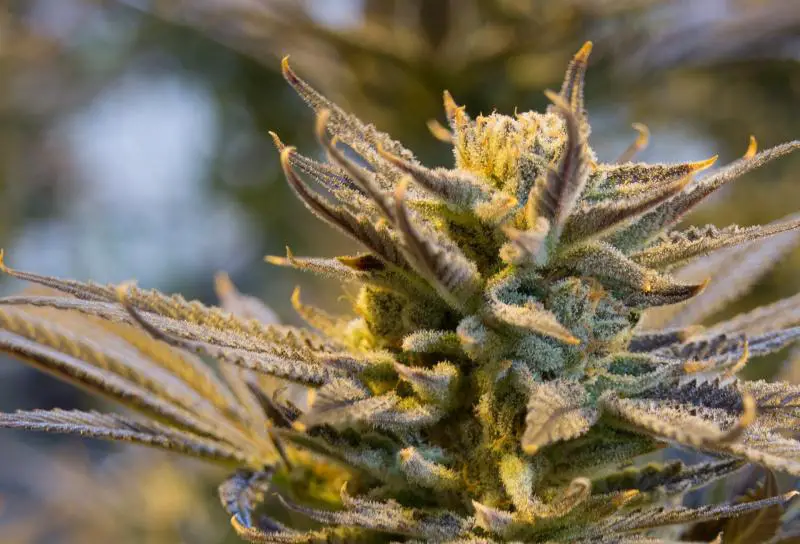 Image by Brent Barnett from Pixabay.
1. Ohm Spa & Lounge, Flatiron
This is one of those fusion places where East meets West. Ohm Spa offers a wide range of therapies. You can go with the classic spa treatments like Swedish massage, where the masseuse uses European massage techniques to recharge your body. Or you can opt for their contemporary massages like the ones with CBD. They use pure CBD products extracted from hemp plants. The sessions with such massages can be incredibly relaxing. ohmspa.com
2. HigherDOSE
The best part of the HigherDOSE wellness center is its infrared sauna rooms. With time, the body starts accumulating toxins, which are the onsets of different health issues. There are several ways to detoxify your body. Infrared sauna rooms are one of the most effective ways among them.
HigherDOSE is that modern spa where you can get a variety of treatments. In addition to detoxification, the infrared sauna also calms down the nerves and helps in boosting the immune system. They also offer treatments like collagen boosting, skin purification, anti-aging treatments, and many more. HigherDOSE is present at nine different locations across the city. higherdose.com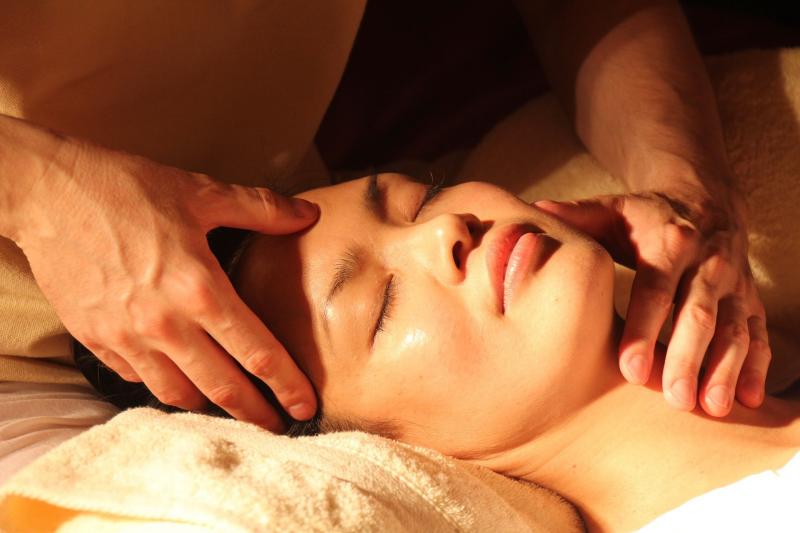 Image by Kai Miano from Pixabay.
3. Modrn Sanctuary, Flatiron
This is another wellness center offering CBD-infused treatments. However, that's not all; Modrn Sanctuary also offers a diverse therapy for your body and mind, from acupuncture and reiki to chiropractic and somadome. modrnsanctuary.com
4. Stretch*d
You may not know the fantastic things stretching does to your body. Stretch*d is the place in NYC where you can experience those effects with the help of professionals. Along with stretching, they also offer CBD massages, compression boots for circulation, and Hypervolt machine massages. stretchdspace.com
5. IMD Beauty Spa
The founders build this spa on the idea of body healing by itself. The professionals here use methods like lymphatic massages and drainage to empower the body's healing processes. They have designed special techniques for problems like cellulite, bad circulation, and inflammatory disorders. imdbeautyspa.com
Image by Social Butterfly from Pixabay.
6. Elan Salon & Spa, Park Slope
From the menu, Elan Spa seems like a couple of others, and they are good at what they do. They offer a wide range of therapies which include popular hot stone massages. Besides, you can get Chakra Balancing and Reflexology therapies at this place. elansalonandspa.com
7. Chillhouse
The name itself is enough to describe the effect this spa leaves on your body. Chillhouse is an amalgamation of self-indulgence. Along with traditional massages, you can get manicures and pedicures here. Also, they have a cute little café, where you can have a relaxing day sipping your favorite latte. chillhouse.com
---

Image by Tesa Robbins from Pixabay. 
Pampering Yourself
Adulthood is realizing that it's not always rainbows and butterflies! At such times, self-care becomes a key to preserve your mind and body. Wellness places are places that will help you get the self-care you need.