Brooklyn Academy of Music
30 Lafayette Ave.
718-636-4100
Located in the Brooklyn neighborhood of Fort Greene, near the Barclays Center, BAM is a world-renowned arts center featuring modern and innovative live dance, music, opera, theater, literary talks, film and more. The Next Wave Festival is an annual highlight.
Related Articles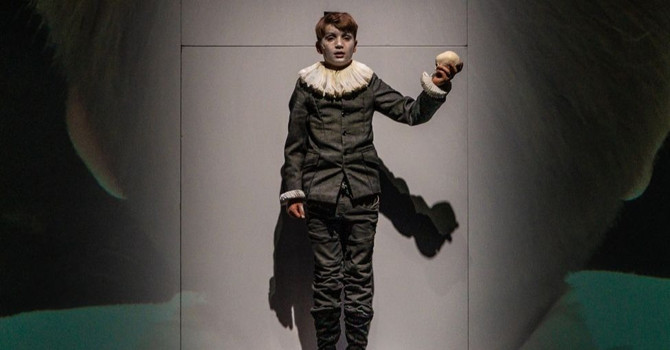 All New York's a Stage: Exploring NYC Theatre Beyond Broadway
It's often easy to forget that NYC's five boroughs are also the home to more than 200+ neighborhood theatres, companies, and festivals. In an effort to shine a light on all the great local theatre happening all over the city, the Mayor's Office of Media and Entertainment has partnered with Show-Score to create ALL NEW YORK'S A STAGE.