Frick Collection
1 E. 70th St.
212-288-0700
Inside this French neoclassical-style mansion that belonged to steel industrialist and art collector Henry Clay Frick, you'll find one of the world's greatest art collections, which includes major works by Titian, Rembrandt, Bellini, El Greco, Vermeer, Velazquez, Boucher, Goya, Turner, Van Dyck, Renoir and Holbein, complete cycles of painted wall panels by Fragonard and Boucher, and more displayed in sixteen galleries.
Related Articles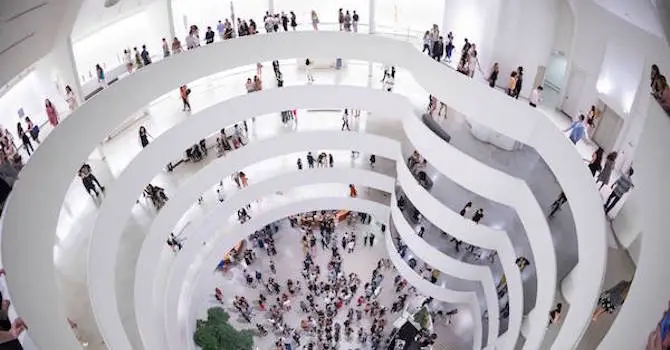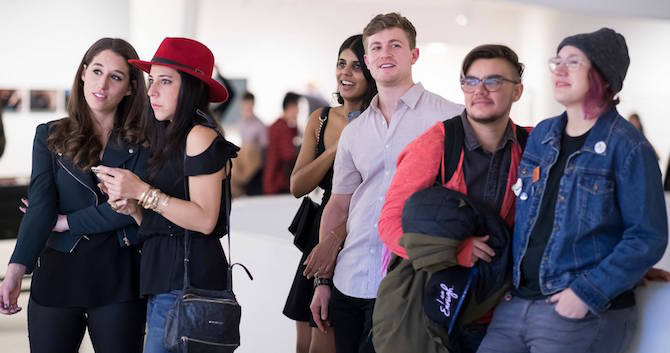 NYC Destinations Offering Student Discounts
College comes with a lot of challenges (term papers, being broke), but there are plenty of perks too (boundless opportunities, free time on weekdays). Take advantage of your four years by checking out New York's many student discounts, whether you're a local student or here on a visit.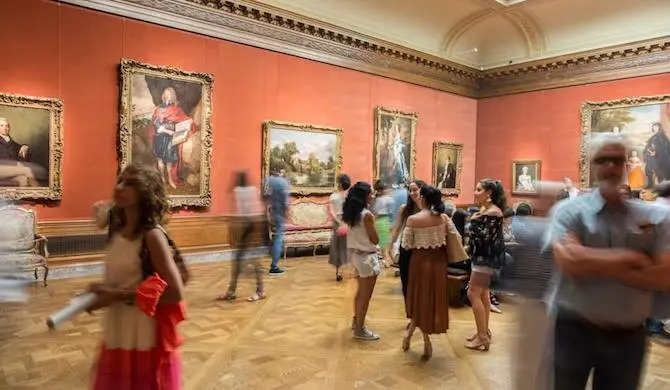 Why You Should See the Frick Collection
What if you could tour the home of an art collector? You'd see masterpieces hanging inside beautiful interiors and peek in on the life of someone with impeccable taste. That's exactly what you get at The Frick Collection. This mansion on Fifth Avenue formerly housed Pittsburgh industrialist Henry Clay Frick (1849-1919).