Kings Theatre
1027 Flatbush Avenue
718-856-2220
Related Articles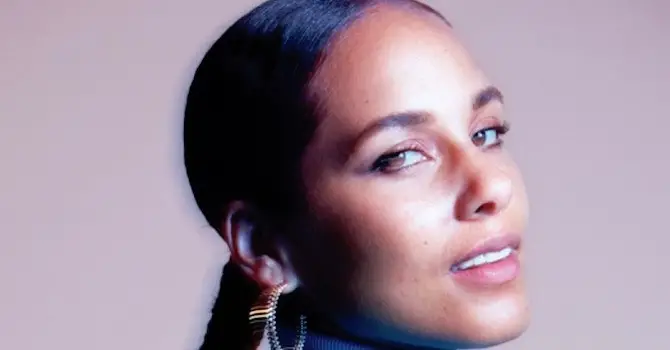 12 Fall Concerts to Check Out in NYC
As always, New York has an impressive line-up of musical talent on the schedule this fall. Get a jump on your seasonal plans, and check out a diverse slate of concerts you can see in the city as the weather gets cooler. Get loose at the Forest Hills Stadium with Willie Nelson, see new acts like Lizzo and Mahalia own the stage, and enjoy Big Bird playing with the big band at Jazz at Lincoln Center. Here are 12 concerts to check out after Labor Day in New York City.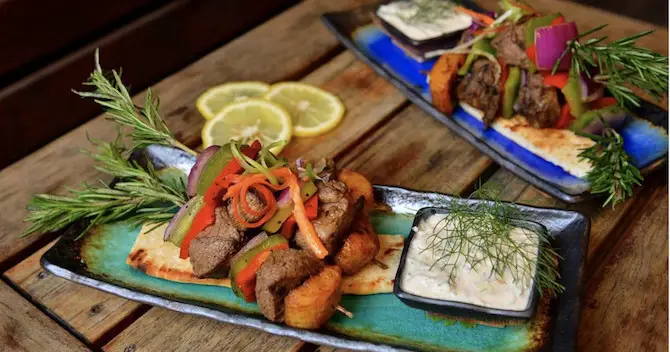 The Best Eats Near Kings Theatre
Kings Theatre is a Brooklyn treasure. This event venue, located in the Flatbush neighborhood, was built in the 1920s and modeled after the palace at Versailles. Here's a list of where to eat before or after the big show!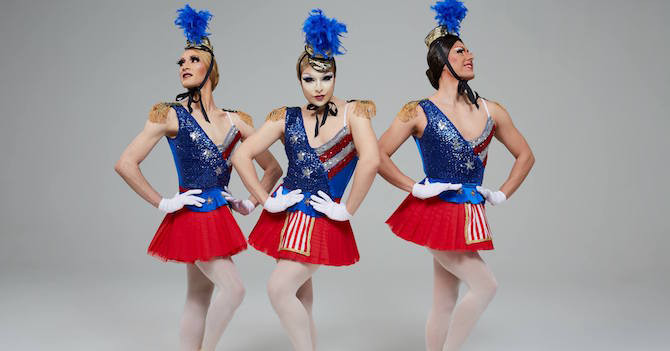 Winter Dance Performances in NYC
The weather outside may be chilly, but things will be heating up this winter inside New York City's theaters, as dancers and choreographers in all genres perform world-class work on the city's stages. From classic Nutcracker productions to cutting-edge modern dance works, here are the winter dance performances that should be on your radar.
Why You Should Visit Brooklyn's Art Deco Masterpiece Kings Theatre
Located in the Flatbush neighborhood of central Brooklyn, Kings Theatre was built to be a "wonder theatre" in 1929. It was modeled on the ornate Palace of Versailles and inspires oohs and aahs immediately when you enter the high-ceilinged lobby. After being shuttered for decades, Kings has made its glorious return, hosting fantastic music, theater, dance, and other performances.