The Hulu Theater at Madison Square Garden
4 Pennsylvania Plaza
212-465-5800
Located next to Madison Square Garden, this smaller venue hosts more intimate shows and productions, with a capacity between 2,600-5,000.
Related Articles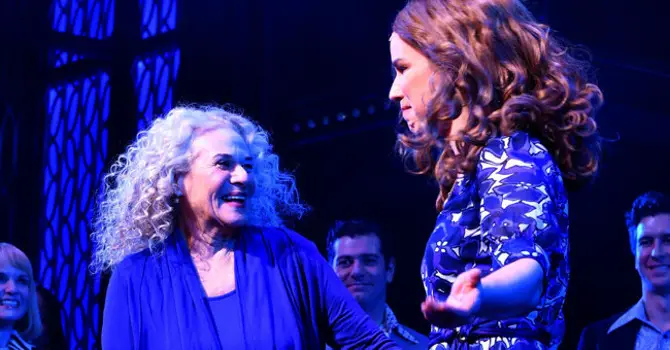 Funny, Fearless, Fabulous: It's Showtime for Celebs on Broadway
Don't count on finding them weaving through Times Square or chowing down on 99-cent storefront pizza slices, but if seeing celebrities in their natural habitat is on your NYC bucket list, you probably won't be disappointed just walking (or dining) in the Theater District.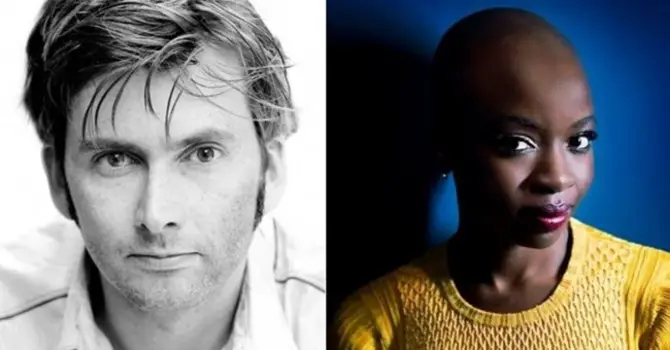 What to Do and Where to Eat at New York Comic Con 2019
New York Comic Con returns to the Javits Center for the convention's 12th year, October 4th through 7th, 2018. This year the Con has even extended its wings to feature an anime-only convention at Pier 94 called Anime Fest @ NYCC x Anime Expo. Wondering what events you can attend (and where to eat afterwards)? We've got the highlights of New York Comic Con 2018.