The Bell House
149 7th St.
718-643-6510
A converted warehouse hosting live music, comedy, dance, and events in the Gowanus neighborhood of Brooklyn, near Park Slope.
Related Articles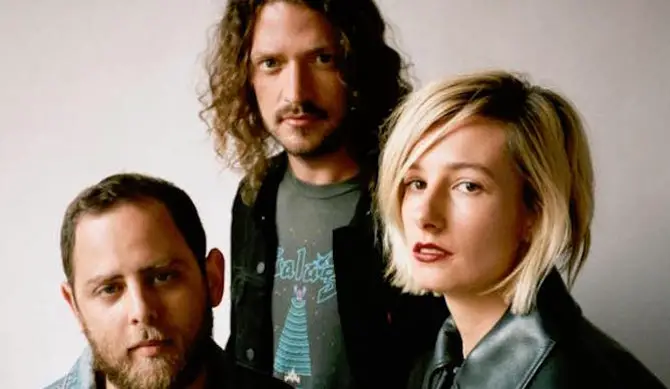 Outdoor Concerts Return This Summer to Brooklyn's Industry City
Created by the team behind Brooklyn venues The Bell House and Union Hall, City Farm Presents announces its return to Industry City for a second summer of outdoor concerts and fun dance parties, featuring  Slothrust, Frankie Cosmos, Marco Benevento, and more. Slothrust, Frankie Cosmos, Marco Benevento and more.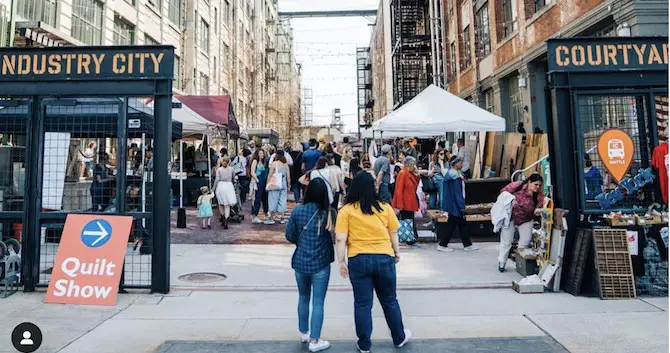 Eat, Shop, and Play at Industry City, Brooklyn's Innovation Ecosytem
Industry City is a self-described "innovation ecosystem" in South Brooklyn, inviting tourists and locals alike to shop, eat, and explore its 35 acres of converted industrial space. The facilities consist of 16 gigantic buildings on the Brooklyn coastline in the neighborhood of Sunset Park.