An'nam
234 W. 48th St.
212-247-6042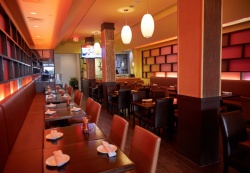 Inside Scoop: An'nam
An'nam serves up delicious Japanese and Vietnamese favorites for lunch and dinner seven days a week. The menu neatly divides into the two cuisines. On the Japanese side, you'll find favorites like dumplings, skewers, tempura, plus super-fresh sushi and sashimi. Spring rolls, beef noodle soup, stir-fries, and curries head up the Vietnamese list. Look for plenty of low-price lunch specials, including teriyaki bento boxes.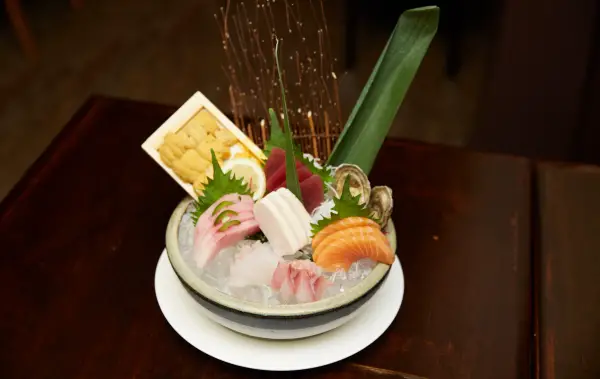 Looking for Group Booking ?
Got a group headed to New York? City Guide provides free expert planning assistance and buying services-just complete the quick form below.