Inside Scoop: Bobby Van's
If you're looking for a delicious steak or seafood entree in New York City, then Bobby Van's on 45th St. is a destination that won't let you down. This well-established restaurant (they opened in 1969) serves a famous 12-ounce burger, signature roast beef hash, bone-in ribeye steaks, and a mouth-watering filet mignon chili. If you're craving something from the sea, be sure to try their broiled sea scallops, lobster ravioli, or filet of sole. 
The ambience at Bobby Van's is not to be forgotten, either. With 30-foot high windows inside and available outdoor seating, there's a perfect table for every type of diner that walks through this steakhouse's doors.
Bobby Van's Photos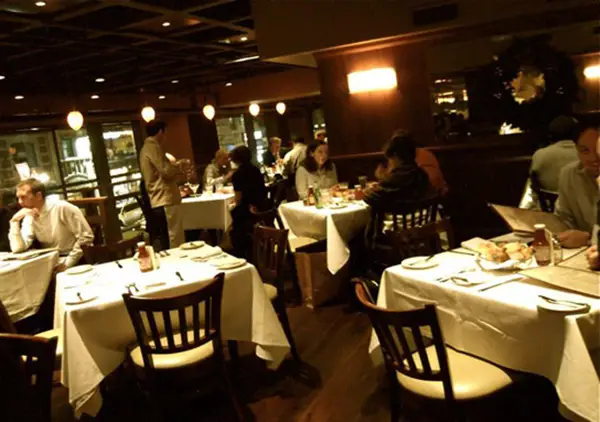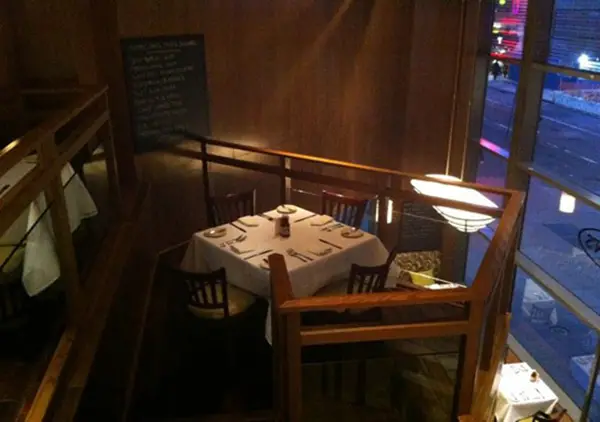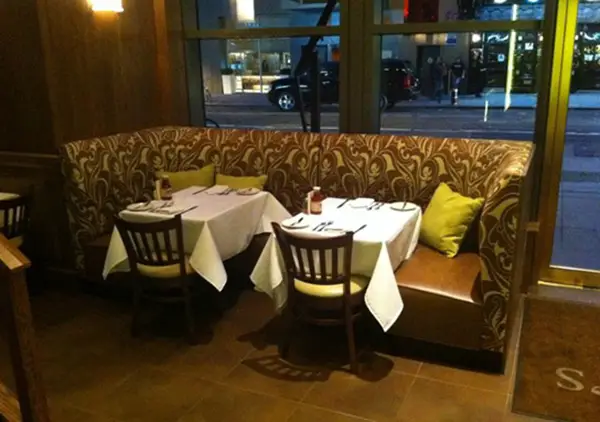 Bobby Van's Video
Watch this video of a Bobby Van's chef cooking behind the scenes in the kitchen.
Follow Bobby Van's (45th St.) on Facebook and Twitter.