Boulud Sud
20 W. 64th St.
212-595-1313
Daniel Boulud's Mediterranean restaurant, located near Lincoln Center on the Upper West Side.
Related Articles
CDC Travel Guidelines and Latest NYC Tourism News
On November 8 international travelers will be eligible to return. Already, international searches on U.S. travel are spiking. The CDC has just released its latest guidance and it clears holiday gatherings and travel for the vaccinated. U.S. travel numbers were better than expected in September, reaching pandemic-era peaks, and traveler intent remains strong. The Lincoln Square BID notes foot traffic in the neighborhood has nearly doubled as arts and culture have returned. Charlotte St. Martin, president of the Broadway League, reports most of September's 77 performances were sold out or close to full. These confluences of factors bode well for an active holiday season in NYC.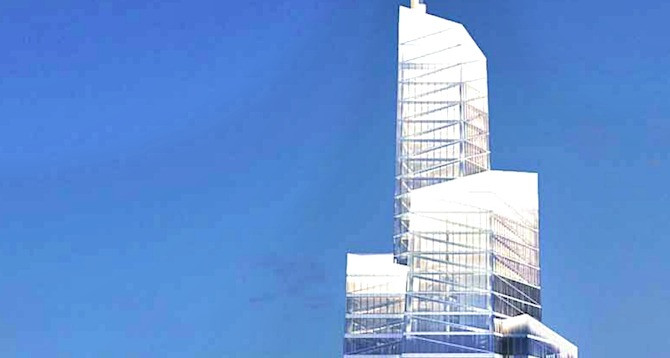 One Vanderbilt: Grand Central's New Skyscraper Neighbor
These days, it's hard to miss One Vanderbilt, the new 1,401-foot skyscraper currently under construction next to Grand Central Terminal. The building, which will house offices and an exciting new restaurant, is on track to open in 2020.