Inside Scoop: David Burke Kitchen
David Burke Kitchen brings creative, inventive culinary style to downtown New York City. Imaginative reinterpretations of classic American cuisine are combined with a focus on regionally sourced ingredients that pay homage to the craft of rustic-style dishes.
David Burke Kitchen opened in February 2011 and is located at The James Hotel New York. Designed by James Beard Award-winner Thomas Schlesser, DB Kitchen's interior is inspired by the surrounding neighborhood, and blends the cool, industrial simplicity of SoHo's airy lofts with the warmth of a country house. The restaurant's multi-level spaces offer several different ways to experience a menu that is truly of-the-moment.
David Burke Kitchen Photos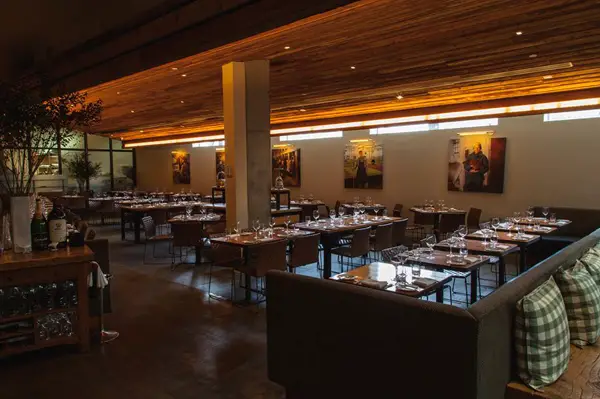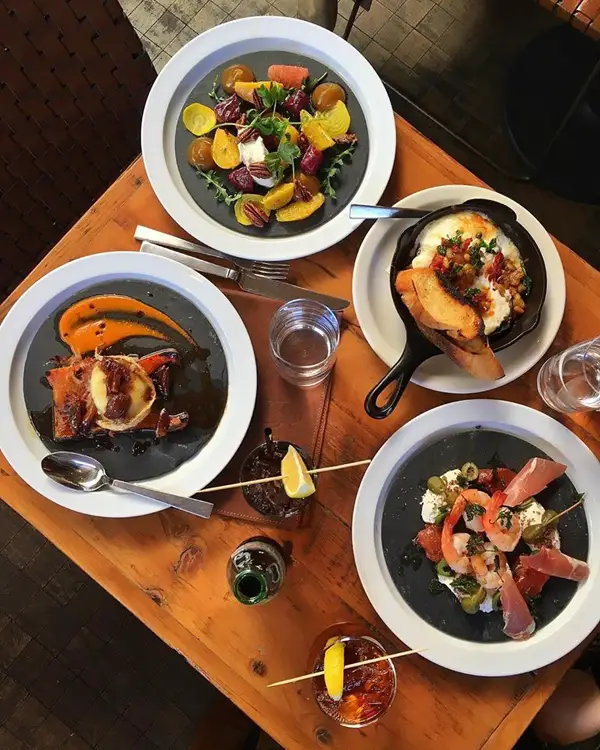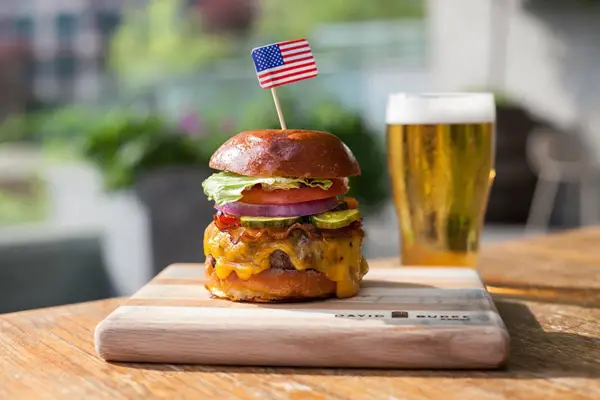 David Burke Kitchen Video
Watch this video to get a better look at David Burke Kitchen.