Inside Scoop: Serendipity 3
Established in 1954, New York City's Serendipity 3 is a favorite hangout for both locals and tourists visiting Manhattan. Made even more famous by Serendipity the film, this coffee shop, café, and ice cream parlor blend never loses its charm.
The house's Frrrozen Hot Chocolate is famous, and with good reason. However, don't stop there. Along with a slew of sweet treats that include the lemon ice box pie, ice cream crepes, and dark double devil mousse, Serendipity 3 also has a full lunch and dinner menu for those craving something a little more savory. From Hot Springs Wings to bamboo baskets, there's something on the menu for every type of appetite.
Beginning with Marilyn Monroe, Andy Warhol, Grace Kelly, and Cary Grant in the 1950s, the restaurant continues to attract bold-face name celebrities, with Beyoncé, Jay-Z, and Tyra Banks recent guests.
Serendipity 3 Photos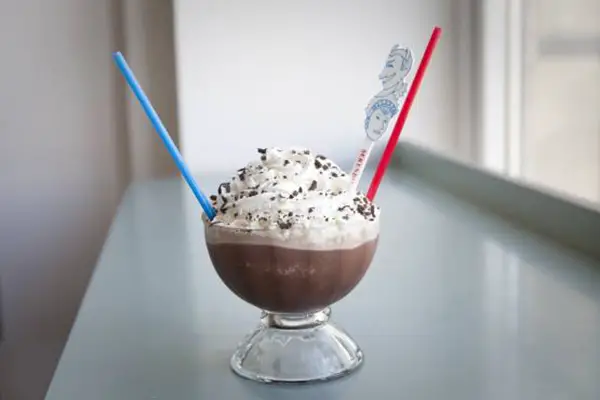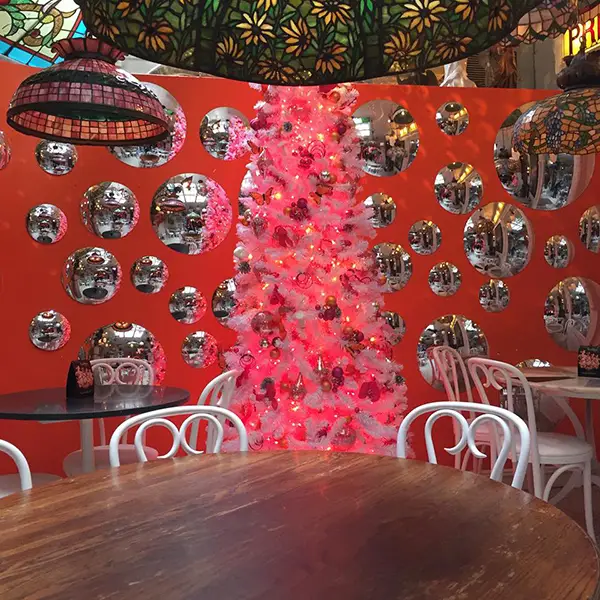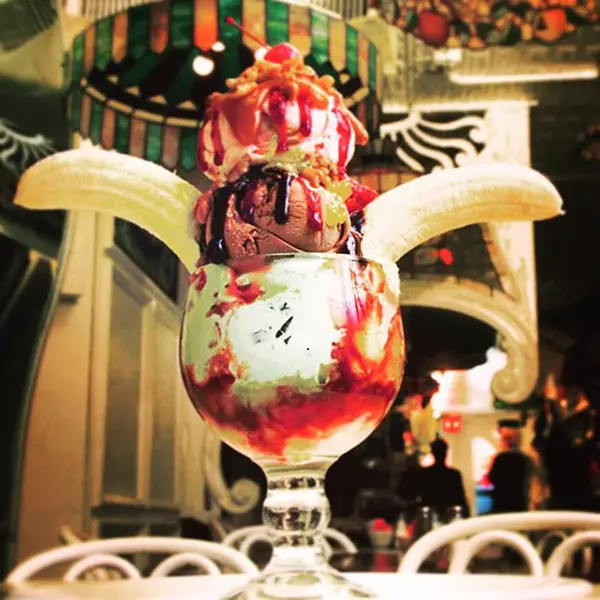 Serendipity 3 Video
Watch this video of a Golden Opulence Sundae being made at Serendipity 3.