The Sound Bite Restaurant
737 Ninth Ave. (btw. 49th & 50th Sts.)
917-409-5868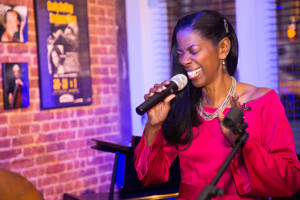 A Cajun, Southern, Italian affair! Voted best wings in NY State. Most exciting LIVE jazz/blues in midtown!
This new hotspot on Ninth Avenue offers a mix of Cajun, Southern, and Italian flavors. The kitchen showcases owner and Emmy-winning news anchor Julian Phillips' unique technique in blackened wings, along with comfort food standouts like the Southern Smoked Mac-N-Cheese (toppings include lobster, shrimp, alligator, and andouille sausage) and The Sound Bite Half-Pound Burger, which also boasts a variety of unique toppings.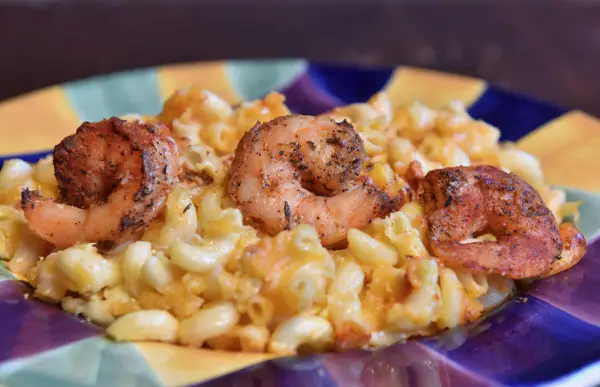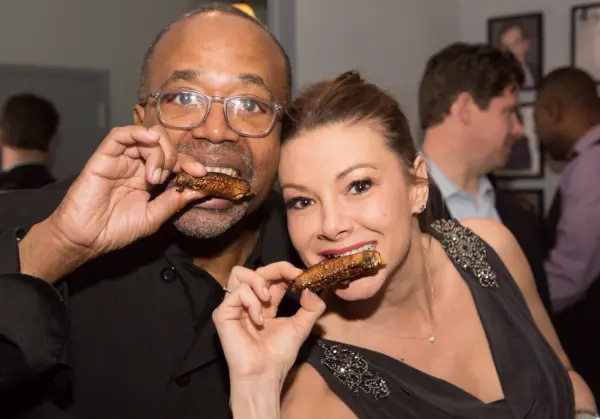 Looking for Group Booking ?
Got a group headed to New York? City Guide provides free expert planning assistance and buying services-just complete the quick form below.