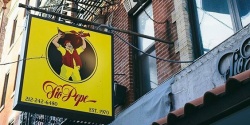 Inside Scoop: Tio Pepe
Offering up a lively bar scene, a sidewalk cafe, Latino music, and a main dining room with a skylit garden patio room, chandeliers, and stone and brick walls, this restaurant Tio Pepe all about the ambiance, with authentic, delicious dishes to match. (It's been holding down a prime spot in Greenwich Village since 1970.)
Guacamole is made to order in tableside stone bowls, the corn chips are warm, the salsa is snappy, and jumbo pitchers of margaritas and excellent sangria are the order of the day. Tapas are also a popular option for diners looking to try an assortment of dishes that include sauteed shrimp, spanish octopus, and Price Edward mussels. The chef's choice, a grilled sirloin steak served with sauteed vegtables, is an excellent option as well.
Tio Pepe's newest innovation is brunch at lunch. Even if you're not in New York on a weekend, you can still enjoy the classic NYC brunch experience with a mid-day visit to Tio Pepe's. From Tuesday through Friday from noon to 4pm (and on the weekends from 11:30am to 4pm), enjoy Tio Pepe classics like eggs and chorizo, huevos rancheros, Spanish omelets, paella, and quesadillas. Drink bottomless margaritas, mimosas, or Bloody Marys for just $12 more!
Tio Pepe Photos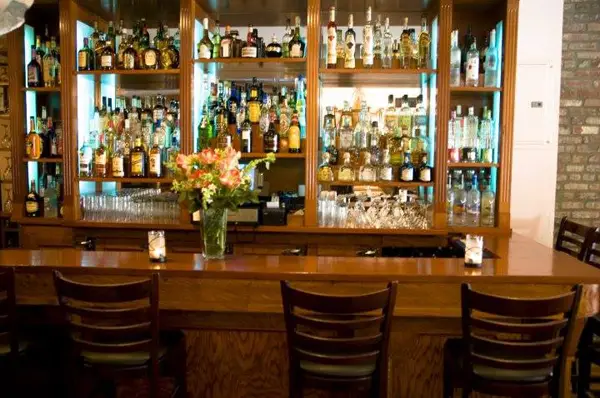 Tio Pepe Video
Watch this video for a virtual tour of Tio Pepe's interior.