Inside Scoop: wagamama
Fresh spin on Asian fusion cuisine with a modern twist. Dishes prepared with the best raw ingredients, whether it's a bowl of hearty ramen, sizzling teppanaki, steaming donburi, or a selection from the extensive vegan menu. Wildly popular eatery, with locations worldwide, has developed a cult following thanks to its egalitarian "Bowl to Soul" philosophy: wholesome, fresh food and a welcoming environment. Lively, fun ambiance and an innovative drink program with Japanese whiskeys, matcha brews, sakes, specialty Asian-twist cocktails, mocktails, and more. Follow along on social media @wagamama_usa.
Additional NYC locations at:
100 W. 55th St.
332-900-6111
210 Fifth Ave.
212-920-6233
wagamama Photos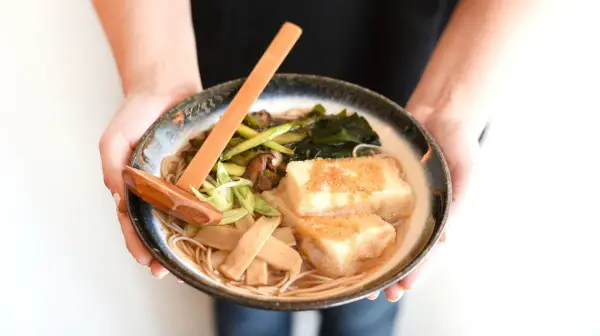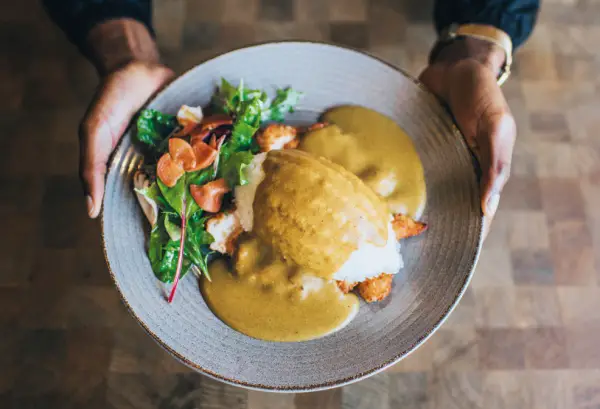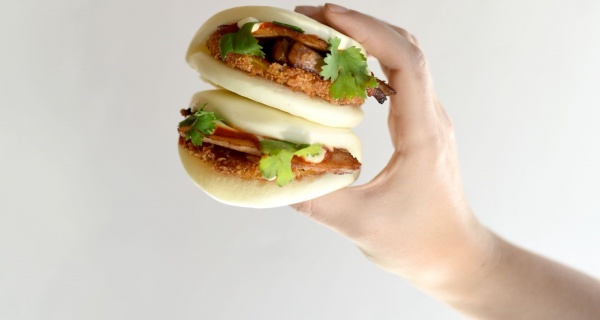 Photos by Danielle Adams.