HBO Shop Review
The HBO Shop is a consumer retail space like no other in New York. Featuring a multimedia showcase of HBO's award-winning programming, the store offers visitors the opportunity to purchase an array of quality branded merchandise. Products include popular items such as SEX AND THE CITY quote t-shirts and totes, ENTOURAGE limited-edition watches, GAME OF THRONES T-shirts and accesories, and THE SOPRANOS edition poker sets.
Band of Brothers, Big Love, Bill Maher, Boardwalk Empire, The Brink, The Comeback, Curb Your Enthusiasm, Deadwood, Eastbound & Down, Flight of the Conchords, Getting On, Girls, Hello Ladies, How to Make it In America, Hung, Last Week Tonight with John Oliver, The Leftovers, The Life & Times of Tim, Looking, The Newsroom, Oz, The Pacific, Rome, Silicon Valley, Six Feet Under, Togetherness, Treme, True Blood, True Detective, Veep, and The Wire merchandise is also available for purchase. 
HBO Shop Photos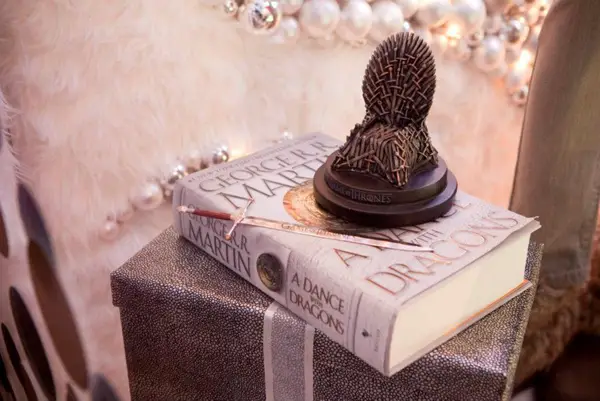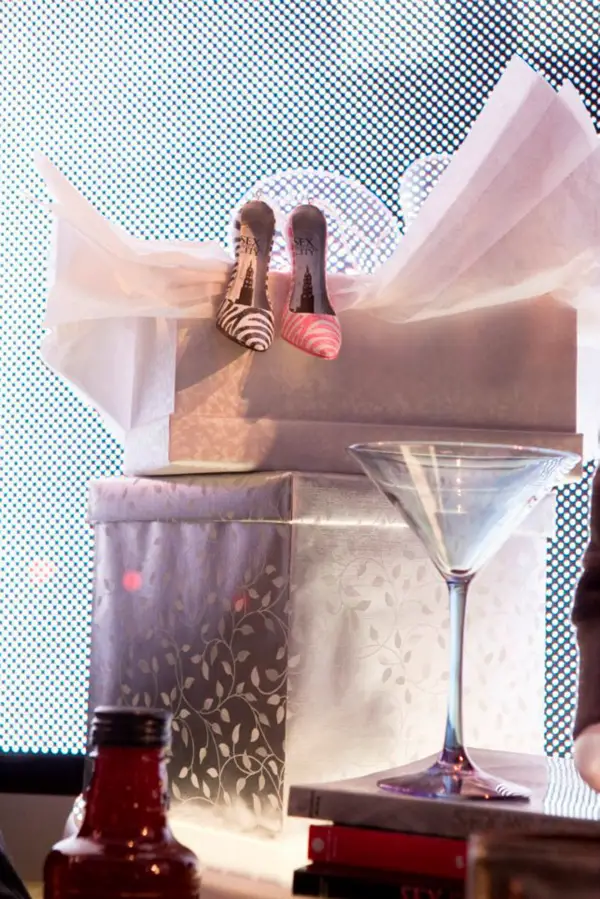 Follow HBO Shop on Facebook and Twitter.