Prada
841 Madison Ave.
212-327-4200
This specialist in minimalist fashion offers a range of men's and women's ready-to-wear, shoes, bags, and furnishings. Locations: 841 Madison Ave. (70th St.), 45 E. 57th St.,724 Fifth Ave. (56th St.), 575 Broadway (Prince St.).
Related Articles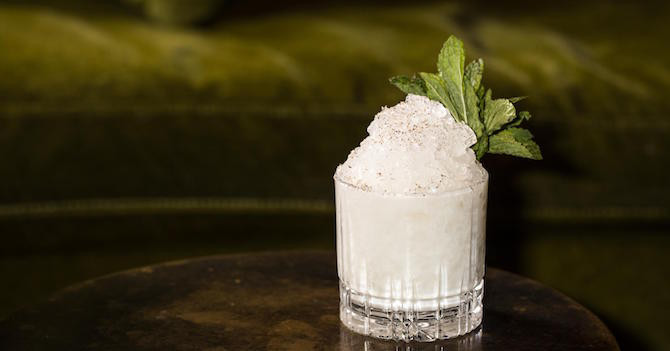 Best Craft Cocktails This Spring in NYC
Spring has arrived, ushering in New York's refreshing cocktail season. The city boasts an extensive list of venues, some with outdoor seating or rooftop terraces. Invite the crew and explore one of these chic city hotspots with a cool drink to celebrate spring!