Central Park Zoo
Central Park, 64th St. & 5th Ave.
212-439-6500
The Wildlife Conservation Society's Central Park Zoo is an exquisite, tranquil oasis located in the heart of New York City. Surrounded by a breathtaking mix of flora, fauna, and architecture, every guest will have an intimate experience with some of the city's most interesting wildlife residents, including sea lions, penguins, snow leopards and hundreds more. Open 365 days a year.
Related Articles
Create Lasting Memories—Tips for Traveling with Kids in NYC
If you're hitting the Big Apple with your family, you won't be at a loss for things to do—NYC might be the city that never sleeps, but there are still plenty of kid-friendly activities to try. Although traveling with your children is rewarding and often exciting, it can also be challenging. If you're planning a trip to New York with kids, consider our surefire tips for a fantastic vacation.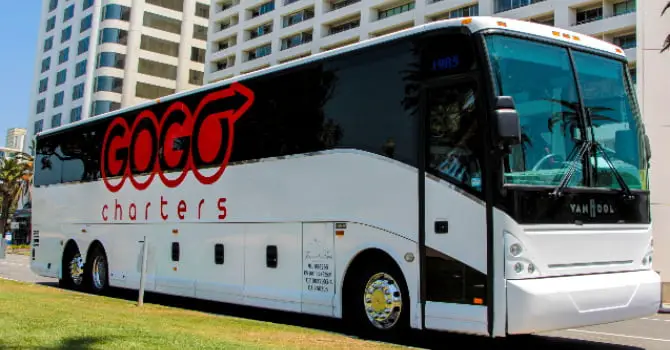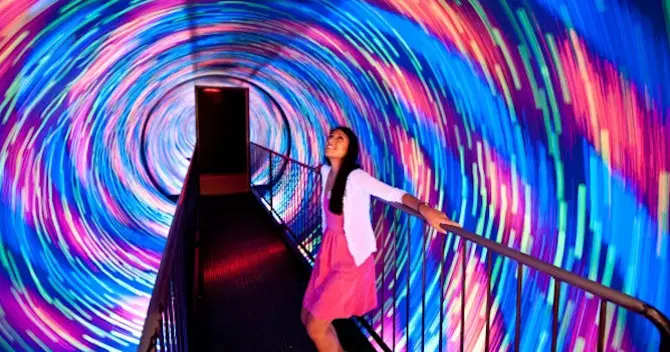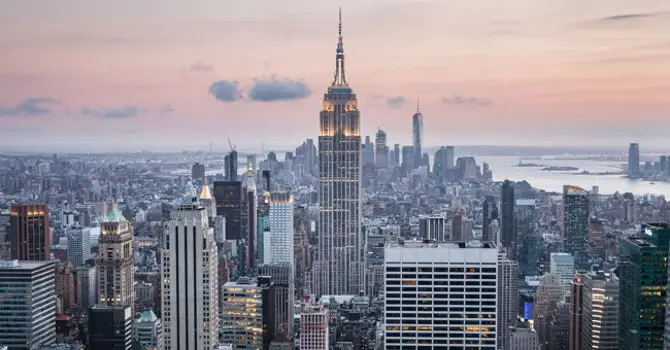 9 Must-Sees for First-Time New York Visitors
If you've never been to the Big Apple before, it can be overwhelming the first time you visit. There is so much to see and do that you need to realize that you certainly won't see it all in one stay. If you're wondering which attractions are absolute must-sees for your first time, here is your guide to our picks for the top nine.