On Location Tour

s Review

On Location Tours is New York's premiere TV and movie location tour company, offering an exciting way to see the most filmed city in the world. They have a slew of distinctive NYC sightseeing tours that will take you behind the scenes of your favorite shows and movies. From blockbusters like Spider-Man and Men in Black to TV favorites like The Sopranos and Sex and the City, On Location Tours will give you an insider slant on NYC.

New York TV & Movie Sites Tour
The New York TV & Movie Sites sightseeing bus tour showcases over 40 NYC locations and landmarks seen in famous TV shows and movies. Visit filming locations featured in Friends, Glee, Seinfeld, Enchanted, Spider-Man, I Am Legend, Men in Black, Ghostbusters, and many more! All tour guides are local actors with behind-the-scenes experience for a fun trivia-filled tour great for all ages.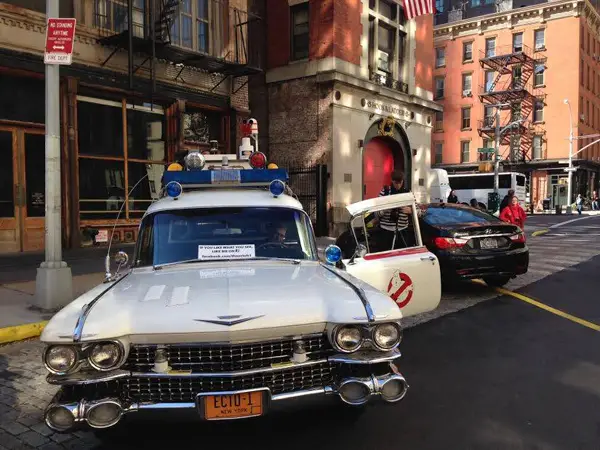 Sex and the City Hotspots Tour
Hop on the Sex and the City Hotspots guided tour of New York City to explore more than 40 locations from the hit TV show and both movies! Follow in the footsteps of Carrie & Co. to see where they shop, dine and sip cosmos.  Locations include the site of Big and Carrie's rehearsal dinner, Carrie's brownstone, the shop where Charlotte bought her "rabbit," and the bar owned by Aidan and Steve.
Gossip Girl Sites Tour
Experience a day in the life of Manhattan's privileged prepsters on the bus tour of Gossip Girl Sites. See the home of the Bass and van der Woodsen families, The Constance Billard School for Girls, and The Empire Hotel owned by Chuck Bass. With over 40 locations featured on this sightseeing tour, you'll have the opportunity to hold court on the Met Steps, shop at Dylan's Candy Bar, snap photos in front of Grand Central Station, and much more! 
Sopranos Sites Tour
New Jersey is the go-to destination for the guided bus tour of Sopranos Sites. See where Tony Soprano and his mafia buddies spent their days and nights. Visit the Bada Bing, Muffler Man, Pizzaland, and 40 more locations from the hit TV show. 
Central Park TV & Movie Sites Tour
For those interested in seeing New York City's largest backdrop, the tour of Central Park TV & Movie Sites is a walking tour through the world-famous park covering 30+ filming locations. The tour visits the boathouse from When Harry Met Sally, the bandshell from Breakfast at Tiffany's, the fountain seen in Enchanted, and the ice rink used in Serendipity. 
TCM Classic Film Tour
See New York City through the lens of your favorite classic movies on the TCM Classic FilmTour. View some of the city's greatest filming locations including the Empire State Building (King Kong), Zabar's market (Manhattan, You've Got Mail), Holly Golightly's brownstone (Breakfast at Tiffany's), the famed subway grate that blew Marilyn Monroe's skirt (The Seven-Year Itch), Grand Central Terminal (North by Northwest, Superman) and, of course, Central Park. 
TMZ Celebrity Tour NYC
For a celebrity spin on New York, the TMZ Celebrity Tour NYC will take you on a sightseeing adventure capturing the fun, the edge and the secrets of TMZ. Breaking scores of stories, TMZ has blanketed New York City with celebrity news. The tour showcases over 60 locations and this one-of-a-kind "Show on Wheels." Passengers experience a hilarious inside look at the people and stories that TMZ made famous. 
Romantic Movie Moments Tour
Fall in love with NYC on the Romantic Movie Moments Tour. This 2.5 hour guided bus tour will bring to life some of the most alluring movie locations featured in a variety of films including When Harry Met Sally, Breakfast at Tiffany's, You've Got Mail, Bride Wars and many more.
Holiday Lights & Movie Sites Tour
Experience how New York City sparkles during winter on the Holiday Lights & Movie Sites bus tour. Participants will see how a lit up New York shines during the holidays as the tour bus travels to locations from classic holiday movies like Miracle on 34th Street, Home Alone 2, Elf, Scrooged and many more. 
On Location Tours Photos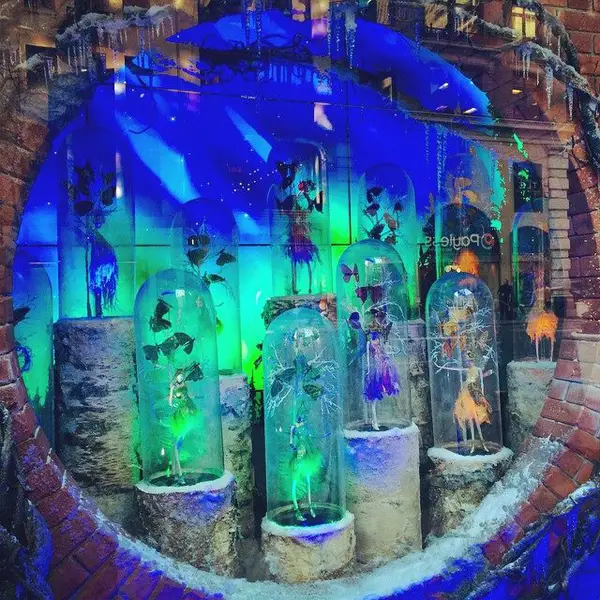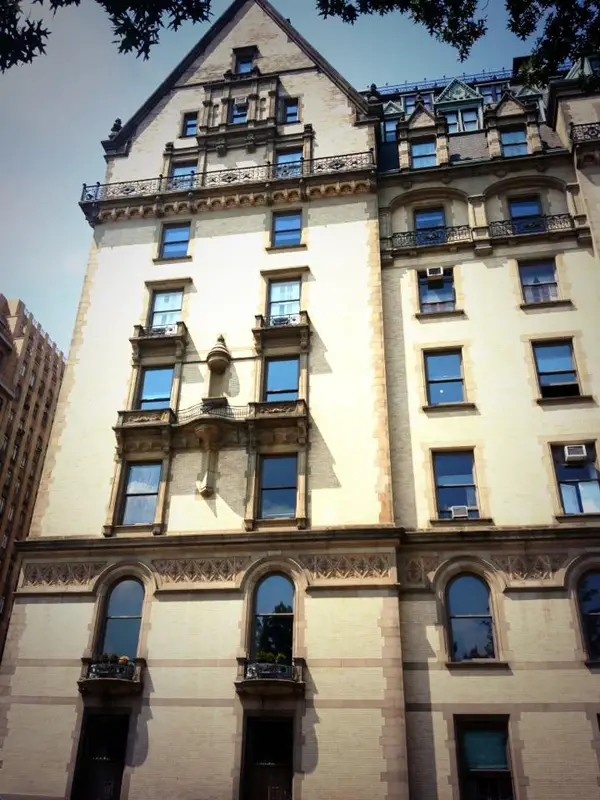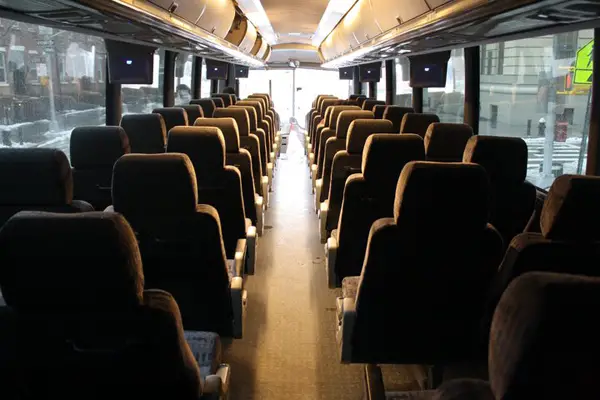 On Location Tours Video

Follow On Location Tours on Twitter, Facebook, YouTube and Instagram.