A Bronx Tale
Walter Kerr Theatre, 219 W. 48th St.
212-239-6200
Solo Show. Academy Award-nominated actor Chazz Palminteri wrote and stars in this semi-autobiographical one-man show, in which he takes on 18 distinct characters from his childhood on the rough streets of the NYC borough, The Bronx. Four-time Tony winner Jerry Zaks directs the play, which helped establish Palminteri as a writer and actor with a distinct voice when he debuted it Off-Broadway in 1989. Tues.-Sat., 8; Sat., 2; Sun., 3. (Through 2/24)
Related Articles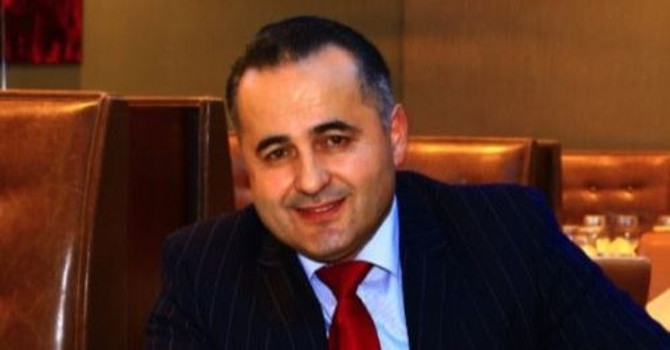 Jack Sinanaj: New York Steak Master and Empire Builder
The life of Jack Sinanaj is a stellar tribute to the rewards of hard work. This native of Montenegro (which borders Croatia, Bosnia and Herzegovina, and Albania), came to the U.S. in 1991, only twenty years old and speaking barely a word of English. Now, he's got a steak empire that spans from New York to around the world.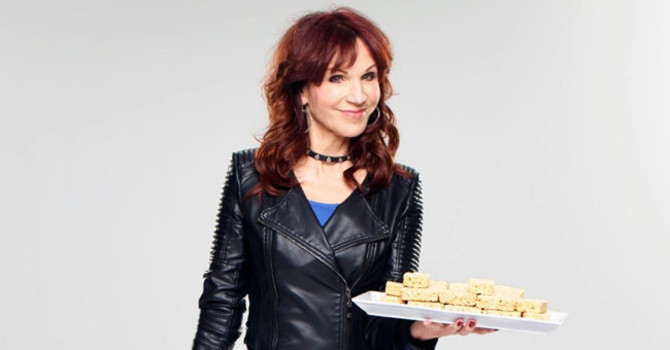 New York Theater: Summer Stage Buzz
When the subject turns to New York's summer performance scene, there's a nifty element of surprise lurking behind countless curtains (symbolic or real), from Broadway to the hidden-treasure reaches of Off-Off the Great White Way.