Inside Scoop: Blue Man Group
At Blue Man Group, you'll rock, laugh, and party. As three bald and blue men explore our world, together we'll discover music, comedy, and surprises at every turn. 35 million people of all ages and cultures know what Blue Man Group is really about. Now it's your turn.
Blue Man Group is hard to describe and easy to love. This 90-105 minute production will have you saying "I DON'T EVEN KNOW WHAT JUST HAPPENED BUT I LOVED IT!"
Blue Man Group Photos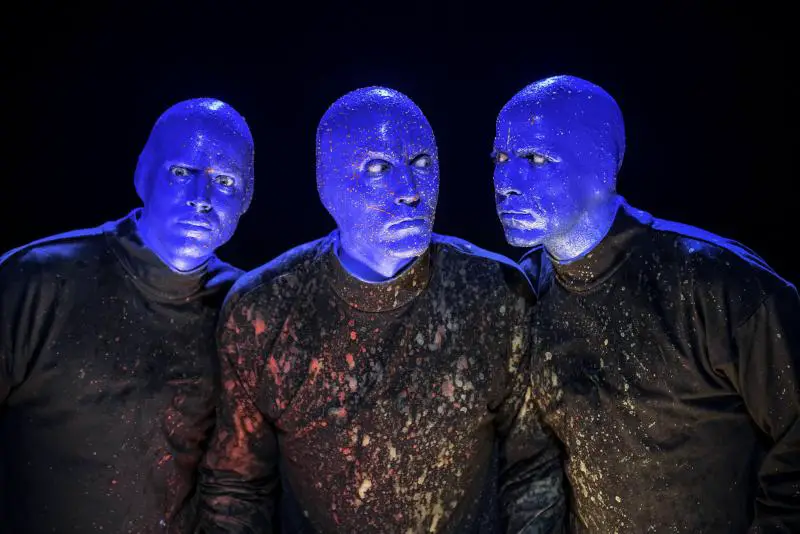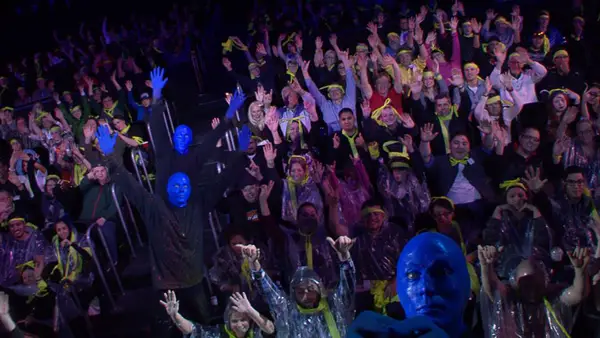 Blue Man Group Video
Follow Blue Man Group on Facebook, Twitter, Instagram, and YouTube.
Top image credit: Lindsey Best.