Gazillion Bubble Show
340 W. 50th St.
212-239-6200
(1 hr., 45 mins.) The first and only show of its kind, this eye-popping production created by bubblemaniac Fan Yang offers parents and kids an unforgettable extravaganza of soap-bubble creations rich in beauty and whimsy and accompanied by fantastic lighting effects, including a jaw-dropping laser show! Call or visit website for playing schedule.
Related Articles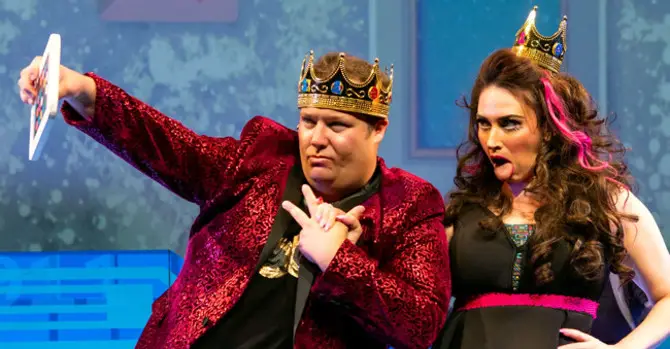 A New Decade of New York Theatre Takes Off!
A shiny New Year has arrived, urging us to plunge (headlong or otherwise) into our annual list of resolutions. Dieting and de-cluttering aside, I recommend tackling the fun stuff first, especially the resolve to up our live entertainment ante—New York City theatre in particular.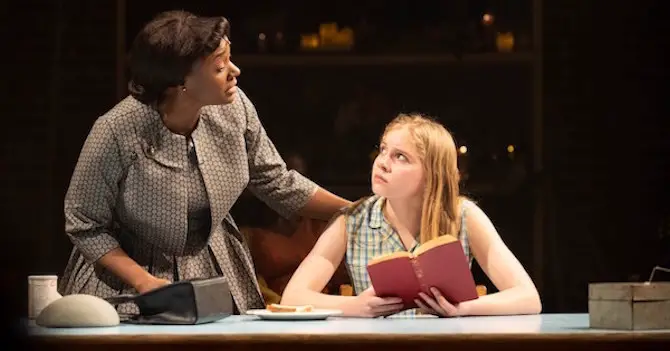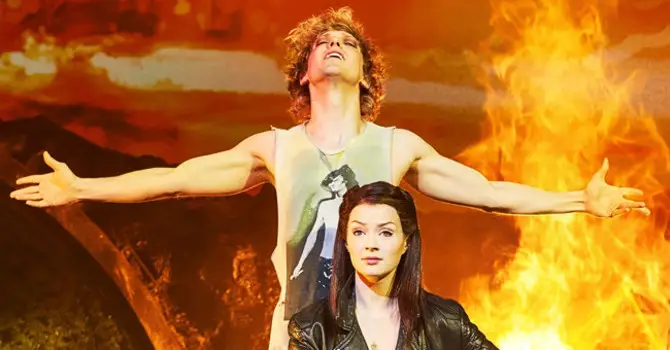 Off-Broadway's Best: Sizzling Summertime Picks
When it comes to theatre in the Big Apple, some like it hot—even in July and August. So I suggest heading to Off-Broadway, home to some of the hottest shows in town, including my personal roster of 14 do-not-miss productions, hand-picked for every member of the family!