Pretty Woman: The Musical
Nederlander Theatre, 208 W. 41st St.
877-250-2929
This modern spin on "Cinderella" follows Vivian, a diamond in the rough dreaming of a better life. A star-crossed meeting with Edward, a shrewd corporate raider, goes from simple business deal to romance and a journey of self-discovery for both. A theatrical take on the famous Julia Roberts-Richard Gere film classic. Call or visit website for variations in playing schedule.
Related Articles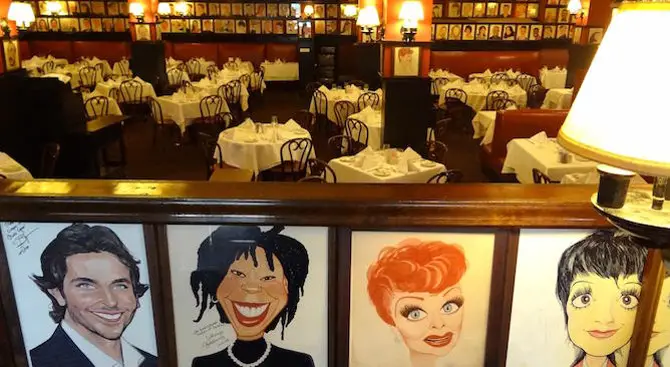 Beyond Broadway: 9 Theatre-Inspired Experiences in NYC
You may see everything from Hamilton to Hadestown, but New York's theatre culture extends far beyond the stages of Broadway's 41 theatres. The following experiences are for anyone looking for theatrical flourishes in their walking tours, exhibits, karaoke, and dining. Broaden your Broadway experience with these 9 fun-filled activities in the theatre capital of the world!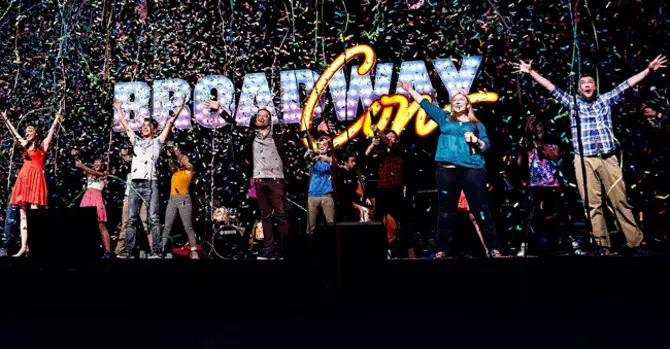 BroadwayCon 2019—It's A Wrap!
It was with great excitement that I looked forward to my fourth BroadwayCon, organized by Anthony Rapp and Melissa Anelli, in New York City. For the 2019 version of this mammoth undertaking, BroadwayCon returned to their original home, the Midtown Hilton, where in 2016 a massive blizzard had nearly shut down the prepubescent conference.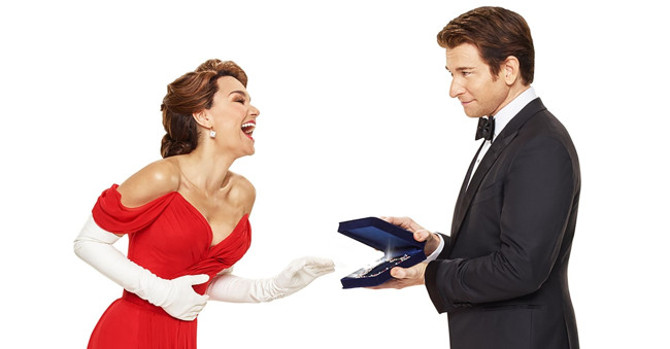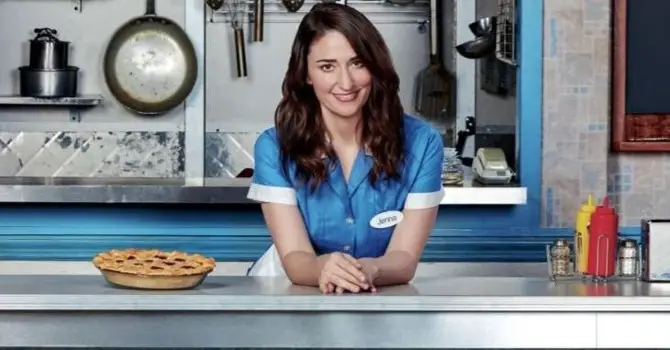 Ringing in 2019—Broadway Style
It's time to zero in on the classic shows and sweep of stars that mark the New York theatre scene during the month of January.