The day of the doctor house call may have come and gone, but Doctors 24 HS has New York staying healthy in the era of the hotel call. If you're in need of a 24-hour doctor in NYC, one quick dial will bring you immediate service. Doctors 24 HS has an expert, licensed team standing by to help with anything a traveler might encounter, from physical therapy to medical attention to getting a prescription written.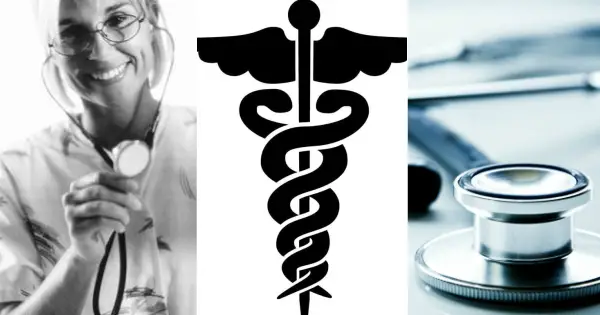 When it comes to foreign languages, they've heard them all (90% of Doctor 24 HS patients come from outside the U.S.). Whether your preferred language is Spanish, Portuguese, French, German, or something more rare, Doctors 24 HS has a multilingual team on hand. In all their years of service, they've never had a patient not get care because of language—if there isn't someone on-staff who speaks the language, Doctors 24 HS will track down a translator.
The extensive slate of services offered by Doctors 24 HS makes it like a visit to a doctor's office, only the doctor comes to you. Navigating New York's hospitals and clinics and urgent care centers is incredibly complex, but one call to Doctors 24 HS takes care of everything. There's no appointment needed, no waiting room, and if the physician can't solve your problem, he or she will give you guidance for the best alternative options. 
Doctors 24 HS is convenient, covering Manhattan of course, but also the new hotel zones in Brooklyn and Queens, and even out to New Jersey. Service is quick, with a doctor usually knocking on your door within an hour of your call. Doctors 24 HS knows your time is valuable, and you don't want to lose a day of your vacation trying to navigate an unfamiliar waiting room. (They also have years of experience helping their patients deal with insurance, and they'll be sure to provide you with a claim form.)
New York stays up around the clock. It's good to have a medical team that does as well.
---
Call Doctors 24 HS at 855-362-2447 or go to www.doctors24hs.com for more information.