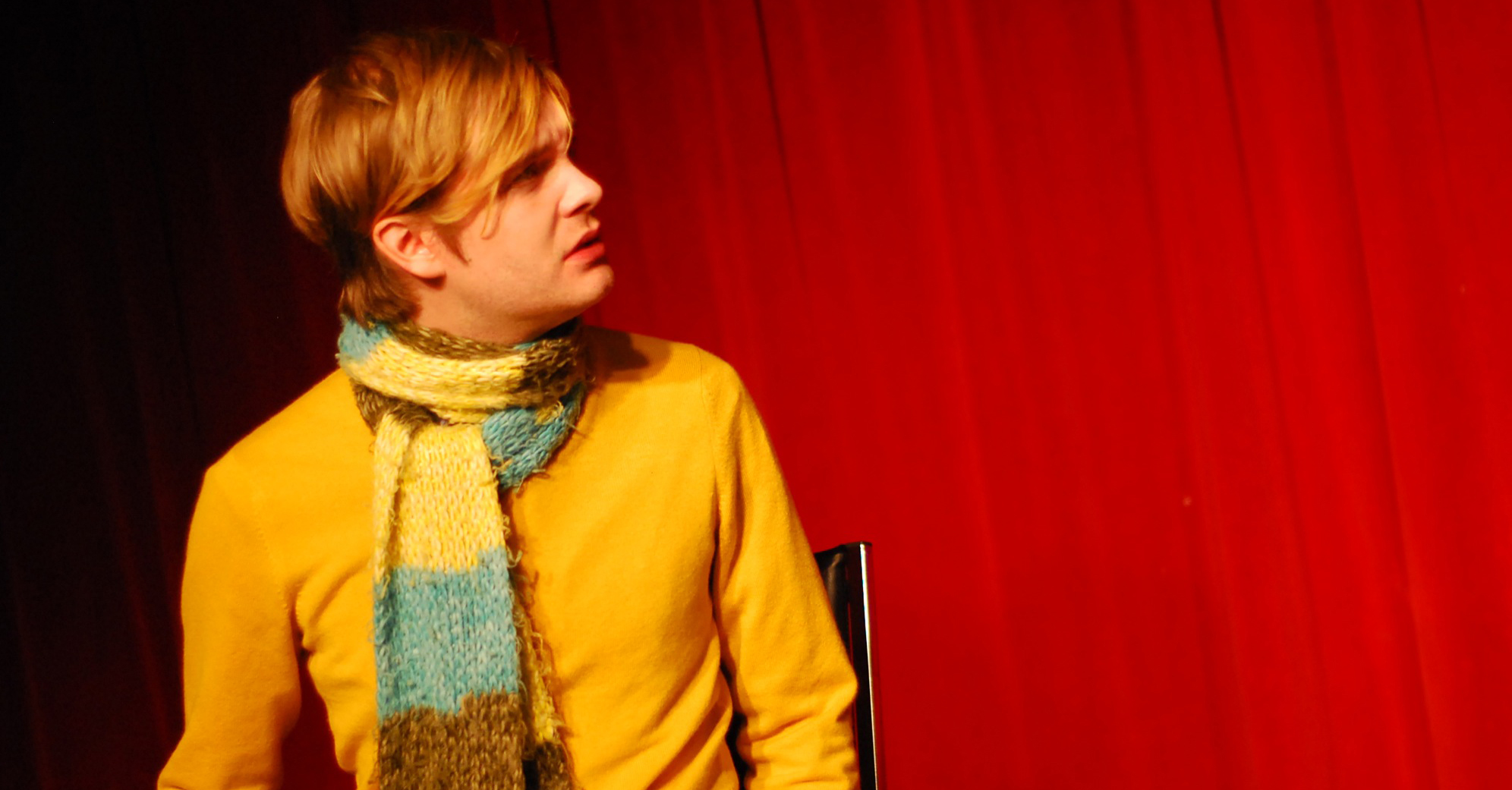 Photo: Alex Erde/Flickr

Some people prefer rehearsed acts and some people prefer hilarity happening on the spot. If you're part of the latter group, then take a look through City Guide's calendar to see what the latest and greatest improv shows are this month in New York City. At spots like the Upright Citizens Brigade, the Magnet Theater, and the Peoples Improv Theater, be prepared to laugh!


Character Bash: The Gift of Love - Magnet Theater
April 20, 2019 - New York
Character Bash is a monthly showcase at the Magnet Theater hosted by Elena Skopetos and Kyle Gordon. They gather New York's most talented writers and actors to perform absurd and hilarious character monologues for the first time live.