Consumption of kratom, a psychotropic substance derived from Southeast Asian trees, has increased in New York over the last couple of years, and it's no longer seen as an underground phenomenon. Kratom products can be found in prominent displays in glossy packages across the smoke shops of the city. With so many choices on hand, making a decision can be challenging. So, here's offering you some direction with the best places to buy kratom in NYC.
Photo by Laryssa Suaid from Pexels.
1. Divine Botanicals (Online)
Divine Botanicals is a manufacturer and supplier of kratom strains like Thai Kratom, Hong Kong, Sunda, Sumatra, Borneo, and Maeng Da. Its impressive profitability and growth in recent years reflects the quality of its products and increasing brand recognition. With kratom seeing legalization in more and more places, Divine Botanicals is well-placed for even further growth.


2. Kratom Bulk USA (Online)
Kratom Bulk USA is an award-winning business and one of the leading manufacturers of kratom. For several years, the brand has been focusing on pure kratom in capsules and powder form. Also, it claims to deal in refined products made from mitragyna speciosa, farmed without the use of pesticides—positioning itself well for the  increasing demand for kratom among U.S. residents. Kratom Bulk USA sells  many Kratom strains, including Borneo, Red Bali, Maeng Da, Sumatra, and Vietnam. They also offer free shipping for orders over $150. No wonder this is a top option when you query where to buy kratom near me online.
3. Ipuff Smoke Shop
Ipuff Smoke Shop carries the best quality vaporizers, vape flavor, hookahs, mods, CBD oil, Red Bali Kratom, and other Kratom strains. The brand considers excellent customer service and non-contaminated products as their primary unique selling point.  Although located across the river in Garfield, New Jersey, the place is nothing short of heaven for kratom enthusiasts because it fulfills all their smoking needs.
4. Jubilee Smoke & Vape Shop
The premium vape shop on the Upper East Side attracts its customers by offering a viable alternative to smoking in the form of vaping. They will provide you with some of their best products like kratom, hookahs, vaporizers, cigars, e-cigarettes, and other alternatives to tobacco.
This particular place has everything right from adult novelties and e-liquids to glass and pure kratom brands. You can contact them ahead of time to learn about what they have in stock and their pricing. 
5. The Smoking Shop
One of the earliest smoke shops in New York City, the Village's The Smoking Shop has the finest and the most massive selection of  vaporizers, glass, Red Bali Kratom, and other kratom strains. The shop has been recognized as being among the top 10 tobacco shops in NYC.
6. Kavasutra
This kava bar in East Village wins on both counts: first, it offers the finest kava of Vanuatu, and second, they also sell the strongest kratom tea in NYC. The refreshment comes with a chilled-out and pleasant feel and a highly dedicated staff of cool servers and bartenders.
7. Midtown Smoke And Vape
The joint has everything, right from adult novelties and e-liquids to glass and pure kratom. Though they have a whole range of products at their disposal, the ever-popular OPMS (Optimized Plant Mediated Solutions) continues to be their bestseller. Pro tip: research and figure out beforehand what exactly you're looking for.
8. East Village Smoke Shop
Customers love this place because the staff is knowledgeable and friendly and the product line itself is worthy of a round of applause. Make sure to visit this place if you're in the area—they are genuinely one of the best you can get.
9. Kratom Crazy (Online)
Red Vein Thai and Maeng Da are the staples of this site. An added benefit of purchasing through Kratom Crazy is that you become an automatic member of the Kratom Crazy club. It lets you enjoy a coupon code of at least 15% off future purchases. The shipping is pretty fast, and you will not have to break the bank for it. Moreover, the vendor gives you a 100% money-back guarantee if their product doesn't satisfy you.
10. Kraken Kratom (Online)
Kraken Kratom does not need any introduction because it has become a household name. The green octopus logo is something that you can easily spot and identify. This  is one of the most reputable online stores, dealing in both kratom powder and leaves. Besides having a fantastic collection of kratom, it also offers rewards and coupons that you can take advantage of while buying other products. Kraken Kratom has distinguished itself as one of the top stores to go to if you're look for premium-grade kratom.
11. Kratomcapsules.com (Online)
This is one of the few kratom places that sell kratom capsules instead of raw powder. The site is excellent for first-time users who might feel a bit hesitant about trying out the raw powder. Though the prices are more expensive than other vendors, this remains the most reliable place to get capsules.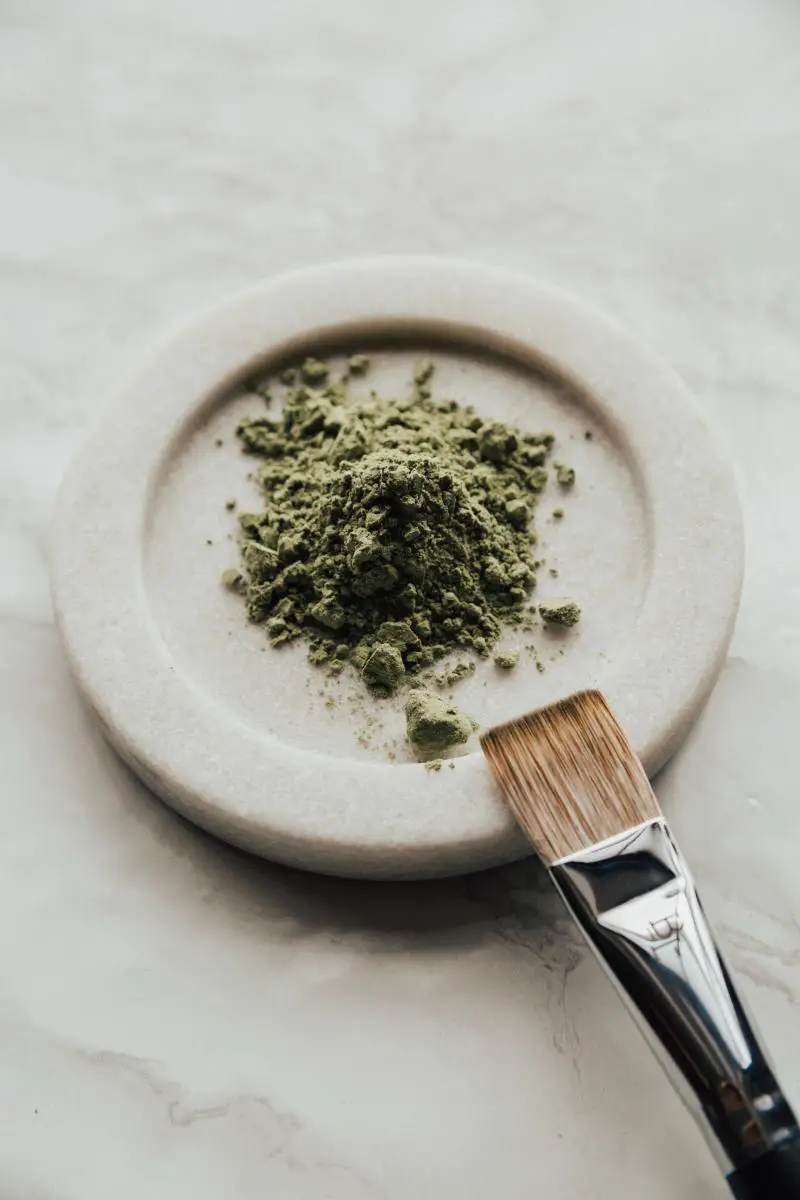 Photo by Daria Shevtsova from Pexels.
The Endnote
Though these are the top places in the city (and online) for buying high-quality kratom powder, you can find good kratom brands in almost any smoke shop across town. If you venture a bit farther, you will find several places for kratom in Brooklyn, including the famous Brooklyn Kava bar in Bushwick.