New York is one of the most-visited cities in the world for a reason! This vibrant city has an impressive variety of attractions on offer and is home to several iconic landmarks including the Statue of Liberty, Central Park, and the Empire State Building. A weekend in New York can be a truly magical experience, but you must do your research and plan well to get the most out of your trip and see everything that the city has to offer. To help you organize an unforgettable trip, here is a useful guide to planning the perfect weekend in New York: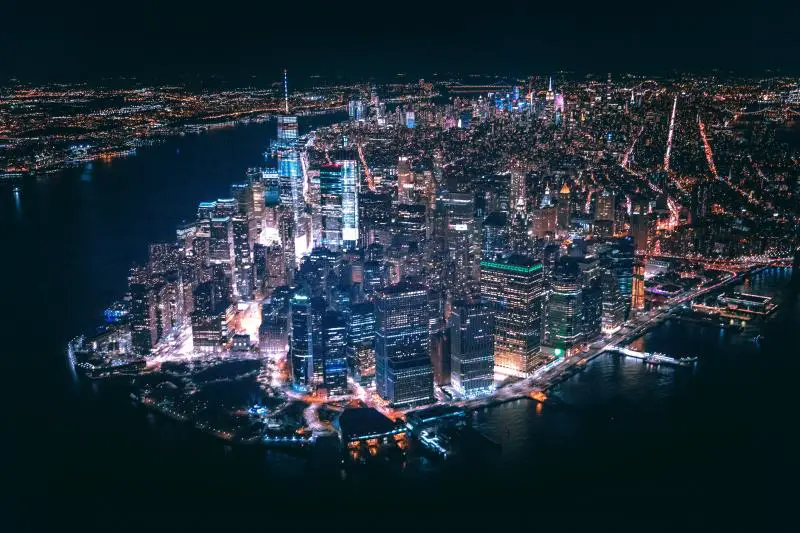 Photo by Andre Benz on Unsplash
Book Centrally Located Accommodation 
There is a massive variety of accommodation available in New York. This includes luxury 5-star hotels, budget-friendly dorm rooms, and everything in between. Staying in New York is never cheap, but it is always best to choose accommodation that is as central as possible. This is particularly important if you are only planning a short break in the city. Being centrally located will mean that you have quick and easy access to the city's main sites and attractions and will be able to utilize your available time better. According to travel advice on youcouldtravel.com, some of the best places to stay in New York on your first visit are Midtown West, Lower Manhattan, and the Upper East Side. Make sure you choose accommodation with good transport links and a subway station nearby. Keep in mind that New York is an extremely sought-after tourist destination and centrally located hotels typically get booked up months in advance. For that reason, you must make your plans early on and book your accommodation as soon as possible to get the best deals and availability.  
Decide How You're Going to Get Around
Getting around New York City is likely to take longer than you think and you should consider your transport options before you arrive. Fortunately, the city boasts an excellent underground system that can get you between attractions quickly and cheaply. Alternatively, you can use taxis to get around the city. However, you should remember that taxi fares quickly add up making this an expensive option. Another option in this post-coronavirus time is to rent a car and drive yourself around the city. This will give you greater flexibility and freedom and means you can explore more and visit attractions further away from the city center. If you choose this option, then be sure to check whether your accommodation offers parking facilities and keep in mind that parking charges can be extremely expensive in the city center. You can find guidance on car rentals and parking in the New York area by visiting Parkon.com.
Make a List of Key Attractions 
New York has an endless list of exciting attractions and activities to keep you entertained. You may struggle to fit everything into a weekend, so you must prioritize activities and make a list of the key attractions and sites you want to visit. You can find lots of detailed travel guides on the top attractions in New York. Make sure that you reserve tickets online before arriving as many places will be reducing their capacities post-coronavirus—otherwise you'll risk them being sold out on the weekend you visit.