New York City offers something for everyone, such as jaw-dropping theater shows, impressive architecture, an interesting history, and exceptional bars and restaurants. If, however, you're a sports fan, you will not be disappointed during a visit to the Big Apple.
If you love basketball, baseball, football, or hockey, you'll be spoilt for attractions and events during your visit. To create the ultimate itinerary, check out this sports fan's guide to NYC.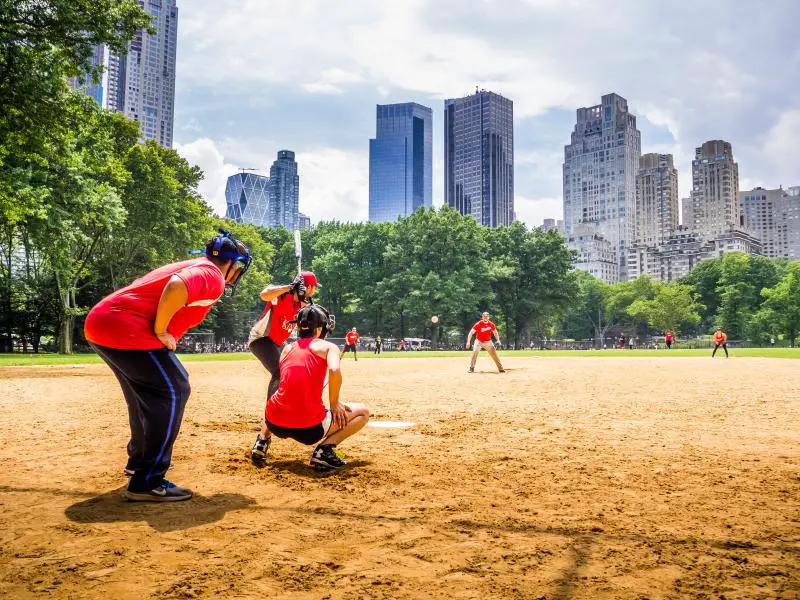 Photo by Christopher Czermak on Unsplash.
Book Tickets to Madison Square Garden
There is always a major sporting event happening inside Madison Square Garden. The stadium regularly hosts various boxing fights, hockey matches, and basketball games, but you would be wise to book tickets in advance to avoid disappointment, as the seats can quickly fill up. You also could back your favorite team or fighter at Unibet to make the event a little more interesting.
Visit Yankee Stadium
While NYC offers four baseball teams, tourists would be wise to step inside Yankee Stadium, which is home to the New York Yankees. This major league baseball team was first established in 1901 and has won more titles than any other franchise in the four major North American leagues. Some of the finest players in the sport have also played for the Yankees, including:
Babe Ruth
Mickey Mantle
Joe DiMaggio
Yogi Berra
The above players' contributions to the team are also celebrated in Monument Park, the stadium's open-air museum.
Enjoy a Behind the Scenes Tour of the US Open
Every year the finest tennis players in the world will step inside the USTA Billie Jean King National Tennis Center for the US Open. If you want to walk in the footsteps on the likes of Roger Federer, Novak Djokovic, and Serena Williams, you should consider booking a behind the scenes tour of the center in Queens, which will allow you to learn more about the players and the world-famous grand slam.
Cheer on a Horse at the Aqueduct Racetrack
Another superb sporting destination located in Queens, NYC, is the Aqueduct Racetrack at Ozone Park. From October through to May, you'll be able to enjoy a fun day of horse racing with your loved ones. You also should pay the racetrack a visit for the Belmont Stakes, which is a thoroughbred race that is often held on the first or second Saturday of June each year.
Splash the Cash at the NBA Store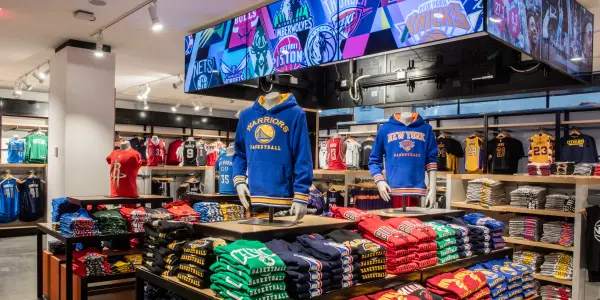 Basketball fans must visit the NBA Store located on Fifth Avenue. It's not your typical shopping experience, as it offers interactive screens that allow fans to compare team statistics and pit them against one another. You also can take your pick from a wide array of superb basketball merchandise, from team jerseys and footwear to hats and basketballs.
Plus, you'll be able to compare your height, hand size, and shoe size to professional b-ball players. Also, as many players often attend autograph and book signings at the store, you might spot your favorite player during a visit.