We believe...
...that all children who want to go to camp this summer should have the opportunity to do so. This year, more than any in our lifetime, children need the social, emotional, and physical benefits that summer camp offers. Children should not be turned away because of limited capacity.
...that every camp should be able to enroll the maximum number of children they can safely accommodate and return to earning an income from providing these services. Like many businesses, camps suffered in 2020, and they need an opportunity to recover.


Our beliefs are based on the fact...
...that camps that opened in 2020 did so with overwhelming success as documented in the Duke University study from Feb. 3, 2021, and the Centers for Disease Control and Prevention report from Sept. 4, 2020:
Duke Study
"Our study suggests that appropriate measures to reduce the spread of disease can create an environment where normal childhood activities such as day camp, school and after-school recreation can be provided with minimal risk," said lead author Emily D'Agostino, Dr.PH, an assistant professor in Duke's Department of Family Medicine & Community Health.
CDC Statement
During the 2020 summer camp season, four Maine overnight camps with 1,022 attendees from 41 states and international locations implemented a multilayered prevention and mitigation strategy that was successful in identifying and isolating three asymptomatic COVID-19 cases and preventing secondary transmission.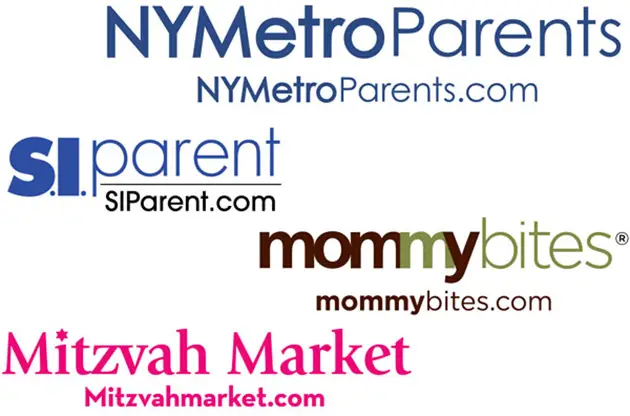 We also know...
Camp owners, who are committed professionals, deeply care about children's health and well-being. These dedicated businesspeople devote themselves to providing safe environments, ensuring the health of both campers and staff.
Parents who have been supporting their children in virtual learning environments at home need relief. The support from camps helps parents return to a more traditional adult life of dedicating themselves to their careers, maintaining their homes, and enjoying a more balanced emotional state.
If you agree that opening camps at the maximum safe capacity level is vital for this summer, join the—New York Camp Parents 2021 Facebook Group. Offer a positive comment so that the entire camp community, including camp owners see your support. Invite your friends to join too. Share this on social media.
Let's come together as a community. We believe all kids deserve our support and a chance to have a more traditional summer.
RELATED: Find a Summer Camp Near You