New York City is known for its prodigious bar and restaurant scene. It also has some of the best liquor stores; you won't walk a few blocks and not run into a spirits shop. Whether you need to buy or browse the best wine shops, you are sorted on the New York liquor scene. Here are some of the best liquor stores in New York City.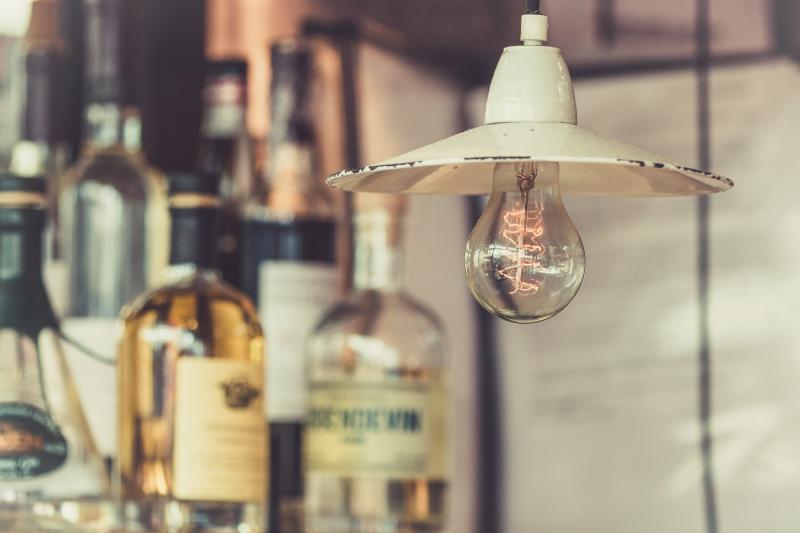 Photo by Thomas Martinsen on Unsplash.
1.

Astor Wines and Spirits

Astor is the best place to find the best wines at the lowest prices. They have a comprehensive spirit selection with exclusive products selected by their staff. Astor is considered the Metropolitan Museum of Manhattan spirit shops because it boasts the broadest range of wines from every grape-growing country in the world.


The shopping experience at Astor Wines and Spirits is exceptional, with informative note cards describing each product and frequent product tastings. Also, their products have some of the lowest prices in the city. They offer free delivery services in all of Manhattan.
2.

Long's Wines and Liquors

This liquor store is open Monday to Saturday with products from the New York Distilling Company and all over the world. You will find English-spiced vermouth and vodka, Weller Antique, Weller 12-year Bourbon whiskey, French-made Brenne single malt whisky, and Chief Gowanus New-Netherland's gin. On Fridays and Saturdays, the store stays open till the last minute. If you have questions regarding wines and liquors, a knowledgeable staff helps customers in selecting the best products.
3.

Park Avenue Liquor Shop

This liquor store offers an impressive array of wines at relatively reasonable prices. For example, a Kendall-Jackson Cabernet goes for $19. The store has been around for a long time and garnered a reputation for its range of products. Their staff is well informed on the best liquors on the market.

The store is known for its extensive collection of scotch and whiskey with over 400 different types. It is in midtown, right in the heart of New York City. Apart from the scotch selection, Park Avenue has all the new-wave gins at affordable prices. In addition, they allow several payment options, such as Visa, Mastercard, Discover, and American Express.
4.

Warehouse Wines and Spirits

Warehouse Wines and Spirits is a go-to place for discounted prices. They have a wide selection of wines and spirits at some of the best prices in the city. This liquor store is full of charm and stocked with noble spirits. Because of the discounted price, the liquor store is one of the crowded places in New York.

However, their employees won't help you with any wine advice. This is because Warehouse Wines and Spirits is better known as a place for buying, not browsing.
5.

MCF Rare Wine

If you are craving the best wines in New York, look no further. The MCF Rare Wine store has positive ratings for having some of the world's rarest wines. This is an inconspicuous store with a great selection. They also sell their products at relatively reasonable prices. Despite the rarest wines, they don't overprice them.

If you have a vintage in mind, consider visiting MCF Rare Wine. The liquor store has a utilitarian selection of spirits often seen in an average neighborhood. The staff will help you make the best decisions. They will take you through a tour of all the wines and guide you in picking the right one. It will give you a fascinating experience that will make you come back.
6.

Le Du's Wines

This liquor store puts more focus on wine education and great products. It was founded by Jean Luc Le Du, a legend in the New York wine scene from the late 1990s. When starting this store, Jean was interested in selecting the finest wines. The store has a bright space with knowledgeable staff offering an extended tour of the production.

It is an inventive liquor store that will deliver your order for free anywhere in the Tri-State area. So if you are deep in Brooklyn, you can get same-day delivery from Le Du if you order before 1pm. You will find plenty of rare Bordeaux wines in the store, alongside rare bottles of spirits and whiskeys.
7.

Ambassador Wines and Spirits

If you are in Manhattan, Ambassador Wines and Spirits offers some of the best wines possible. People visit the store if they want something unusual and different from the norm. Therefore, don't visit if you only want to stock on mainstream staple brands.

The store is geared mainly towards spirits enthusiasts. They have a policy of testing every product before stocking it, thus providing only the best stock.
8. 

Schumer's Wine & Liquors

Schumer's Wine & Liquors has been in business for some 40 years at the same location in Midtown West. They specialize in the great vineyards of California, France, Australia, Argentina, and Italy. There's also a great selection of vintage ports, single malts, cognac, armagnac, and American whiskeys. They have one of the largest half-bottle selections of wine around, plus a large supply of cold wine and champagne is always ready.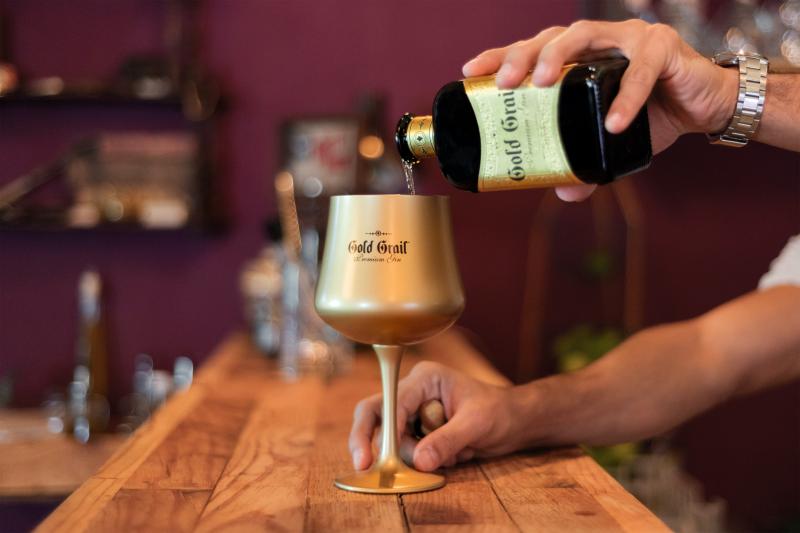 Photo by Maria das Dores on Unsplash.
The Bottom Line
Today, in addition to great spirits, the New York wine scene is more vibrant and diverse than ever. You will discover in NYC all the wines and spirits of this world at reasonable prices.