Art+Tech Installation: Machine Hallucination
Sep 06
Through Jan 31
| Fri |

Due to the coronavirus, please call to ensure this event is still happening before you leave home.
Buy Tickets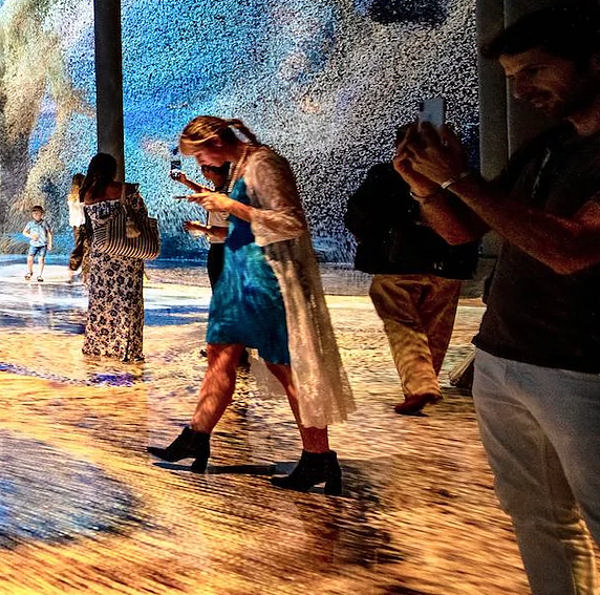 Immerse into the world of digital art at New York City's newest art space - ARTECHOUSE! Explore inaugural installation - Machine Hallucination by Refik Anadol - and experience New York City like you haven't before. Machine Hallucination, challenges the conventional definition of space through the mind of a machine. The groundbreaking installation utilizes artificial intelligence in an effort to explore and uncover the ever-changing shape of the city and architecture by evoking our collective memory, and the ways that new forms of visual representations can alter our perception of this iconic destination. Over 100 million publicly available photographs of New York City, the largest data set ever gathered for an art piece, are deployed into machine learning algorithms to create the visualized consciousness previously unseen and unimagined. Open to all ages!
On view into February, 2020 at ARTECHOUSE/Chelsea Market.
Admission & Hours: Sun - Thurs: 10AM - 10PM Fri & Sat: 10AM - 11PM
Venue: ARTECHOUSE
439 W. 15th St. Map