Inside Scoop: NYC Everything Private SUV Tour 3 Hour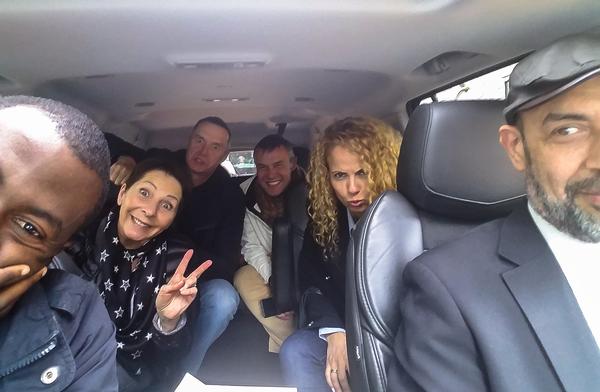 The beauty of New York City is that everyone can like something unique about it. It has everything for everyone. That's why I will make sure you have it the way you want. During this 3 hour tour, with a private SUV/Chauffeur I will first take the time to hear/read you. Every sight, every turn, every stop will be directed to one purpose only, you and your group. Whether you want to see Brooklyn, Manhattan, The Bronx, Queens, or Staten Island, you will have fun and learn about your interest while seating in the comfort of an SUV, with your group and private tour guide. Tell me what you want, I tell you what I can do for you. You will not regret it. 
From Your Guide: NYC Everything Private SUV Tour 3 Hour
Tailored to your exact needs, anywhere in the five boroughs of NYC. Let me know what you want to see in the 3 hours, and I will try my best to make it happen. If it's not possible we will discuss the alternatives before the tour. Short stops can be included as well. There are many options possibles once we discussed for you that makes it possible to see most of these sights or some of them. Please note the longer the duration the more you can see. Among the most popular sites on a 3 hour tour: Central Park, Grand Central Terminal, Empire State Building, High Line Park, World Trade Center, and views of the Statue of Liberty and the Brooklyn Bridge. Remember it's customized and we explore based on your interests. You can also add more time or add a photoshoot to the tour.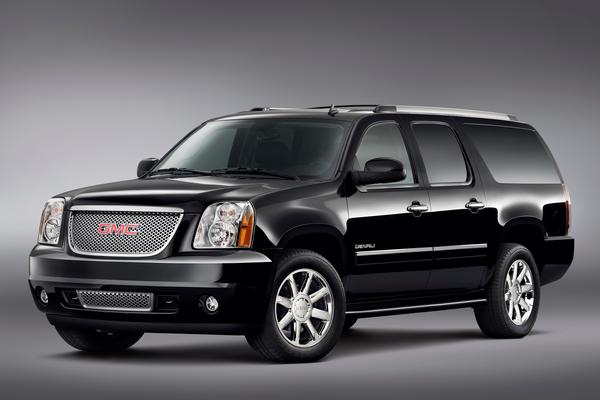 Specialties: NYC Everything Private SUV Tour 3 Hour
Fun Tours anywhere off the beaten path! Photo tours and photo shoots.
Connecting with NYC Everything Private SUV Tour 3 Hour