Experience NYC's best jazz club! A global community of world-class jazz musicians comes together at Jazz at Lincoln Center's most intimate venue.
Dizzy's Club offers live performances with a warm ambiance, a tasty seasonal menu, and panoramic views of the Manhattan skyline. Shows nightly, in addition to Late Night Sessions Thursdays through Saturdays.
The space was expressly designed for superior live jazz experiences—you'll hear the difference at every show.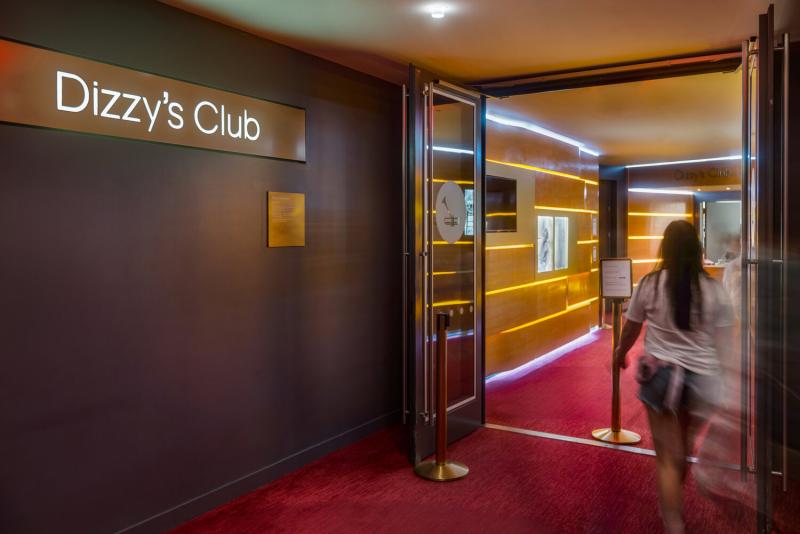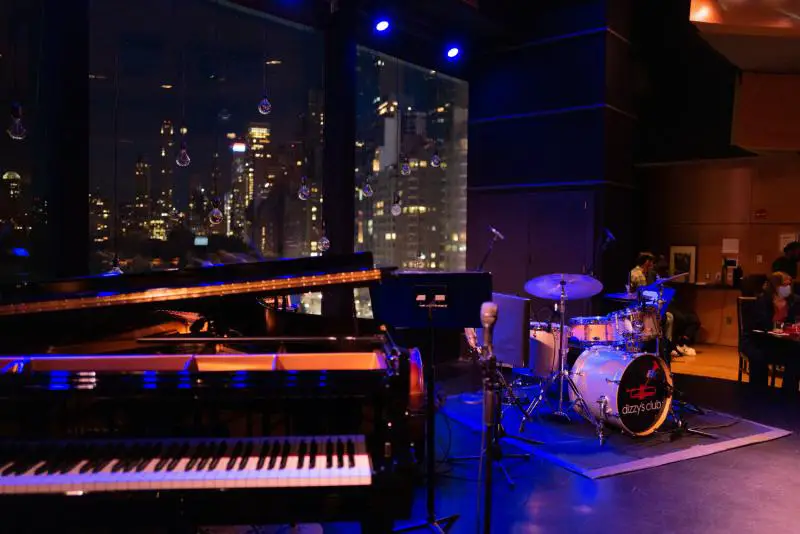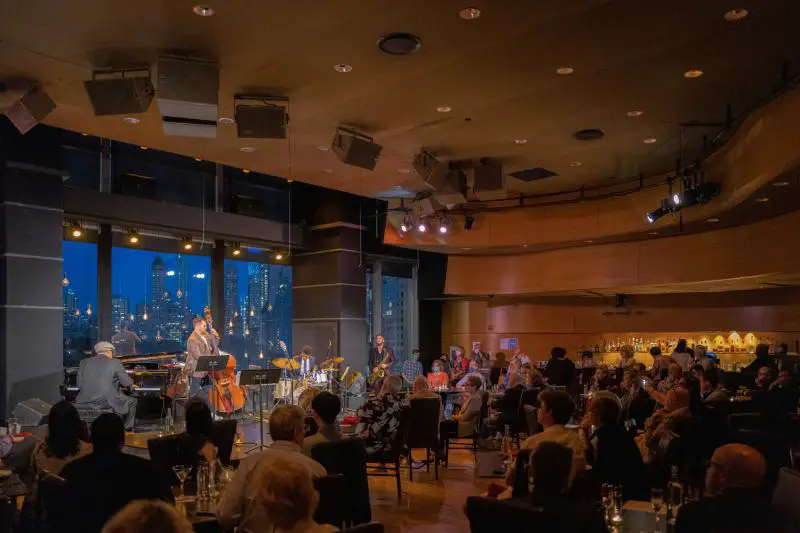 Photos by Lawrence Sumulong.