Culinary legend Jean-Georges Vongerichten has launched his massive new food space in The Seaport. The Tin Building brings bars, grocery markets, full-service new restaurants (many with open kitchens), and quick service counters into a stylish, sprawling historic structure.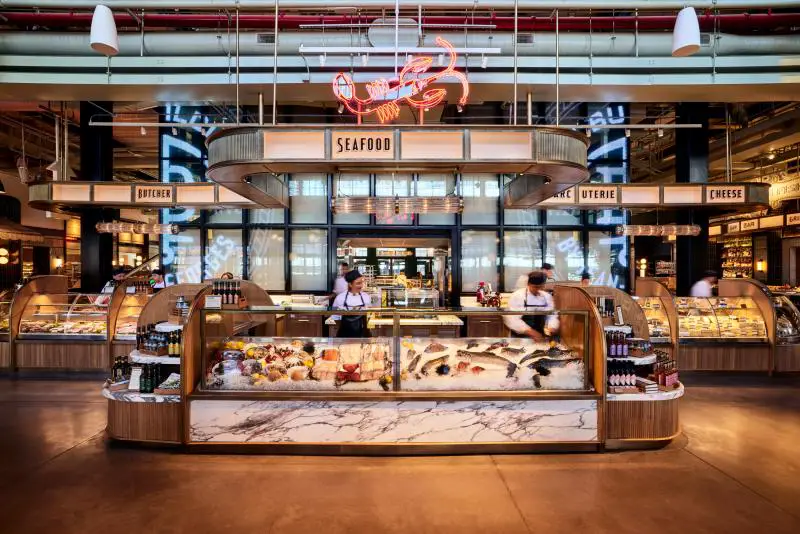 The heart of the complex is the Central Market, with its locally sourced seafood, meats, cheeses, fresh produce, and specialty items. The Tin Building is open daily 8am-10pm.
Seeds & Weeds, courtesy of Nicole Franzen.
Courtesy of Hallie Burton.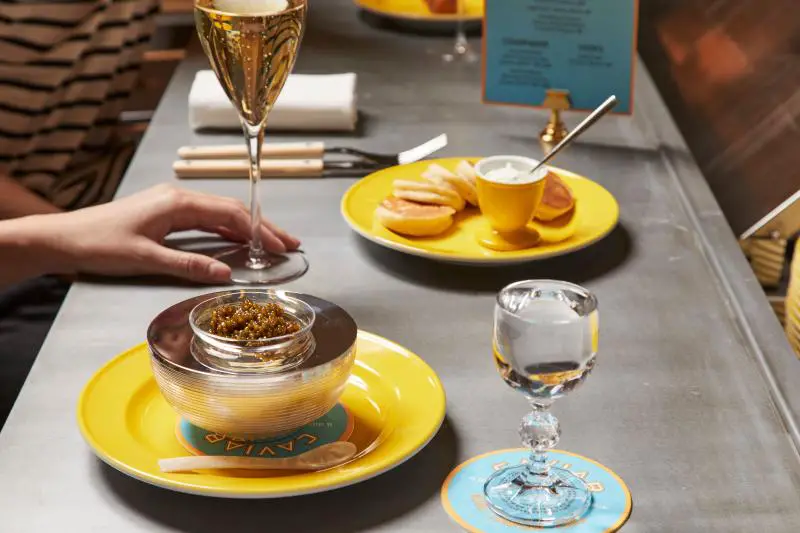 Courtesy of Hallie Burton.