Empire Outlets is one of New York City's premier outdoor shopping, dining, and entertainment destinations, located on the Staten Island waterfront. Steps away from the Staten Island Ferry and the NYC Fast Ferry St. George Route, Empire Outlets is easily accessible from Manhattan. Those traveling by car can park in the Empire Outlets' safe and enclosed parking garage.
With picturesque views of the Manhattan skyline and 4 levels of retail and food to explore, there's nowhere quite like Empire Outlets. At 350,000 square feet in size, Empire Outlets has plenty of space for some of the most popular retail brands in the world—attracting both locals and tourists. Visit for fantastic deals at the Gap Factory Store, Nike Factory Store, Old Navy Outlet, H&M, Banana Republic Factory, Guess Factory, Levi's Outlet, Nordstrom Rack, and more.
Empire Outlets also offers several dining options for shoppers. Popular destinations include Wasabi Hibachi Steakhouse and Nori Sushi Shop, which features bubble tea favorite Kung Fu Tea; Clinton Hall's rooftop beer garden, with 20 draft beers on rotation; Shake Shack, Starbucks, Häagen-Daz, Wetzel's Pretzels, Bake Culture, and more. With its stupendous view of Lower Manhattan, Empire Outlets' public spaces give you a relaxing place to sit and drink—this is one of the largest activated waterfronts in the entire city.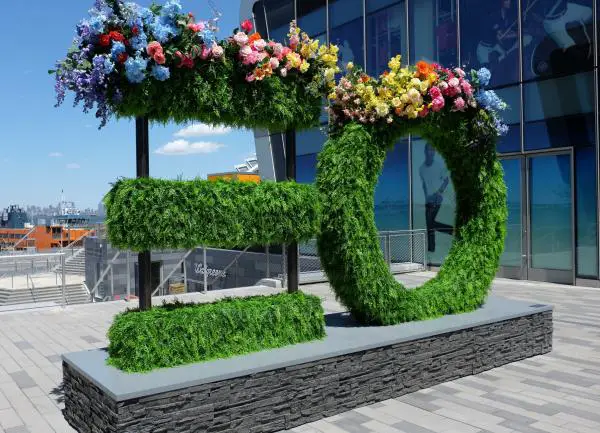 The number one thing to do when visiting the shopping capital of the world is to shop and there's no better place to shop, dine, and experience in New York City than Empire Outlets. To learn more about Empire Outlets shops, eateries, offers, and events, visit their website at empireoutlets.nyc or call 718-679-9069.