Inside Scoop: Art Deco & Landmarks of Midtown Tour
This is a great 2.5-hour walking tour of the landmarks of midtown Manhattan. From the Empire State Building to the NY Public Library to Grand Central to the Chrysler Building (and more!), this tour will get you up close and personal with these historic sites, while your guide shares the secrets and history of each. See the insides of Art Deco skyscraper masterpieces, and countless photo opportunities. A great tour for those who want to get the most out of their time in midtown.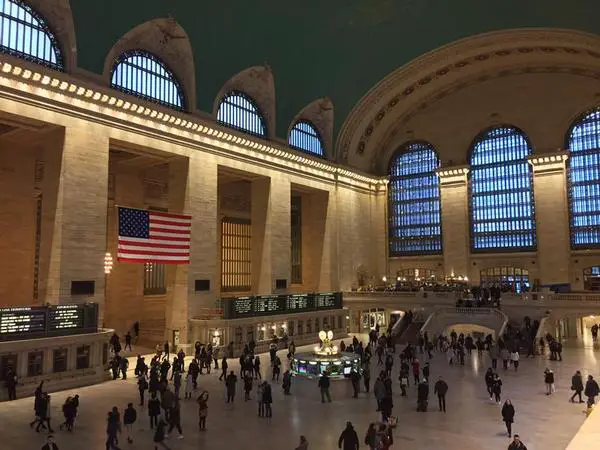 From Your Guide: Art Deco & Landmarks of Midtown Tour
This tour will start in front of the Empire State Building, whose main lobby we will visit, as we begin to explore the history of midtown and its many Art Deco architectural masterpieces. From there, we will travel up historic Fifth Avenue. We will then visit Bryant Park, one of midtown's lesser-known treasures, where we will see one of the most unique Art Deco landmarked buildings in the city. We will then visit the adjoining main branch of the NY Public Library, a 646,680 square feet (60,079 m2) icon. See the sweeping interior landmark Rose Main Reading Room and the library's famous lion sculptures! Your guide will point out the hidden secrets of this icon: remnants of the former Croton Reservoir, the library's unique book transportation system, and more. From there, we will journey down 42nd Street, where we will numerous historic buildings. This stretch will include several early, key Art Deco masterpieces...including the gorgeous Chrysler Building and its main lobby. You will be blown away! Finally, we will visit Grand Central Terminal, the world's largest train station, and one of NYC's most beautiful interior spaces. Your guide will tell you tales of the station's many hidden secrets and its storied history. It is here that the tour ends, and your journey in midtown may continue. This is a expansive tour, and good for all ages.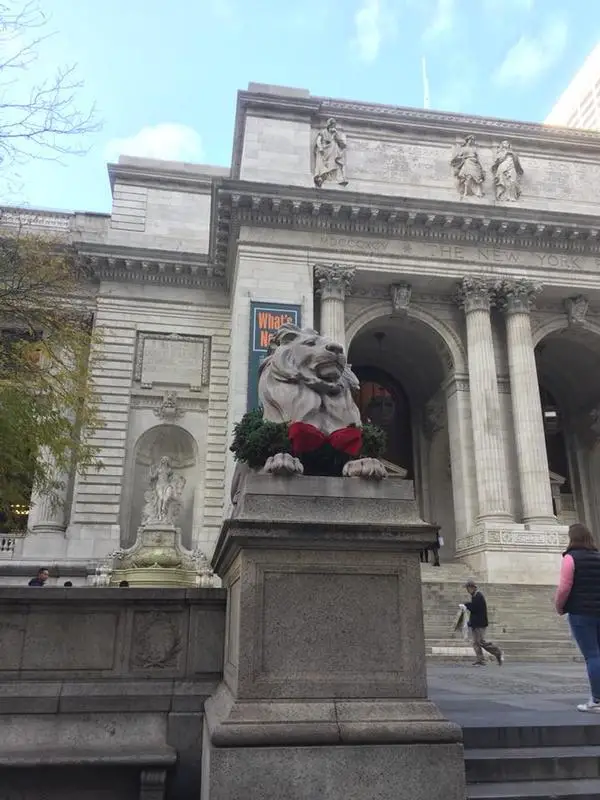 Specialties: Art Deco & Landmarks of Midtown Tour
Walking tours, architecture, history.
Connecting with Art Deco & Landmarks of Midtown Tour