Inside Scoop: Central Park Walking Tour
Central Park consists of 843 acres, and 58 total miles of walking trails. So, needless to say, there's a lot to see. From the sweeping Central Park Mall to the Alice in Wonderland memorial to Strawberry Fields to the gorgeous Bethesda Terrace, your guide will make sure you get to see all of the highlights. Along the way, you'll learn the history of Frederick Law Olmsted and Calvert Vaux's urban masterpiece.
Your walking tour will start at Manhattan's Grand Army Plaza and continue on through Central Park. Your guide will show you all the highlights of the park at a leisurely pace. This tour takes place year round, as each season is a different experience. The best thing about this park is that every month brings changes and new discoveries.
Central Park sites you may see include: Grand Army Plaza, The Pond, Hallett Nature Sanctuary, Gapstow Bridge, the Central Park Zoo, Delacorte Clock, The Dairy, Literary Walk, The Mall, the Bandshell, the landmarked Bethesda Terrace, the lake and Boathouse, the Conservatory Water, Alice in Wonderland statue, the Ramble, Bow Bridge, Cherry Hill, and Strawberry Fields...in addition to beautiful historic and modern buildings around the park!
As you walk, the tour guide will point out the highlights of the park (from the well-known to the smaller secrets), take your questions, and show you the best photo spots. You will never see New York the same way again! The tour will end in the beautiful Upper West Side neighborhood.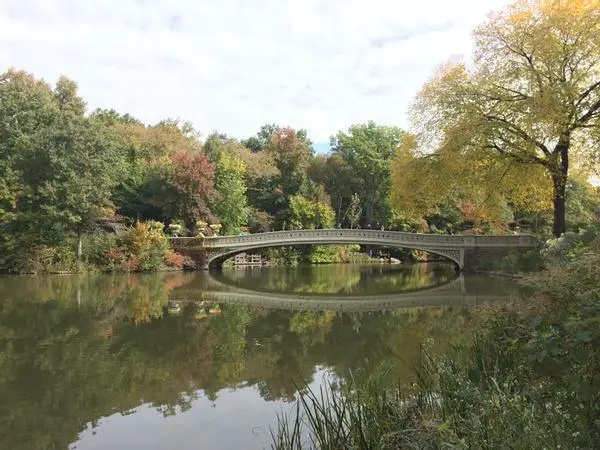 From Your Guide: Central Park Walking Tour
Jeremy Wilcox is a licensed tour guide, small business owner, and a New York native. He also serves on the Board of the Guides Association of New York City (GANYC), one of the oldest and most active tour guides associations in America. He specializes in walking tours for those looking to explore the oft-missed parts of New York City. Whether you've only been here once, or a dozen times, there are countless amazing sites and neighborhoods to explore for the first time. Even most New Yorkers do not get around to seeing them all. He takes pride in offering a Central Park tour that is both comprehensive and personal.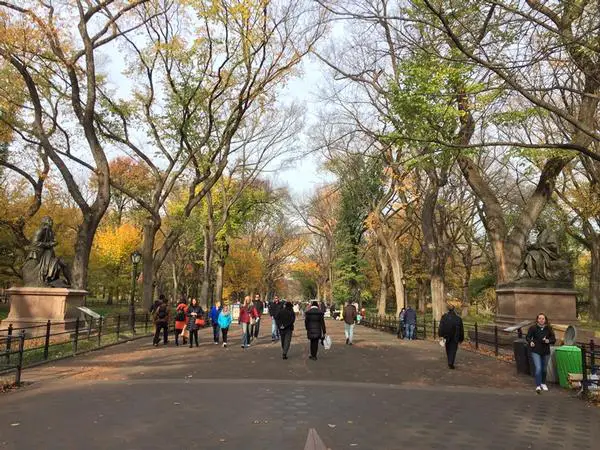 Connecting with Central Park Walking Tour