Inside Scoop | Custom NYC Tours: Making NYC Memories!
New York City has so many sights to see, and so many ways to see them. Maps, guide books, and big-group tours can cover only the basics. Looking for something more personal...and fun? Go off the beaten path and enjoy a unique New York experience!
We run small-group walking tours for NYC visitors who are tired of static tours (public and private). No need to get stuck in a large pack shuffling along. Come see our 5 boroughs through the eyes of a lifelong, enthusiastic, and fully licensed local guide. Every tour can be customized to your interests and needs. Our customers and clients keep coming back; I hope you will too.
Tours offered include: Central Park, High Line & Hudson Yards, street art, midtown architecture & Art Deco, Hamilton and historic New York, and many others.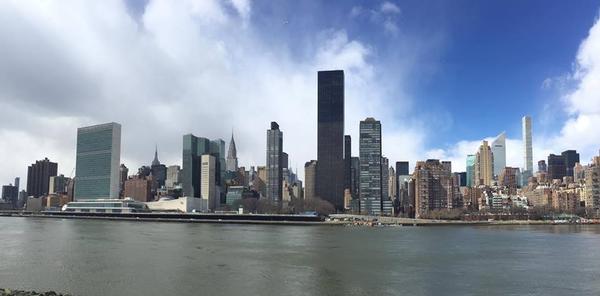 From Your Guide | Custom NYC Tours: Making NYC Memories!
Jeremy Wilcox is a licensed tour guide, small business owner, and a New York native. He also serves on the Board of the Guides Association of New York City (GANYC), one of the oldest and most active tour guides associations in America. He specializes in off-the-beaten-path walking tours for those looking to explore the oft-missed parts of New York City. Whether you've only been here once, or a dozen times, there are countless amazing sites and neighborhoods to explore for the first time. Even most New Yorkers do not get around to seeing them all. Too many tours are static, overloading you with information, while covering very little ground. You don't want to stand on a corner for 20 minutes listening to a lecture; you want to see New York. That's why I focus on show versus tell. I will show you what you really want to see, give all the key facts and hidden secrets, and take questions as we go. This city is vibrant and alive-- your tour should be as well! I can pass on my knowledge and make you feel right at home in this little town of ours.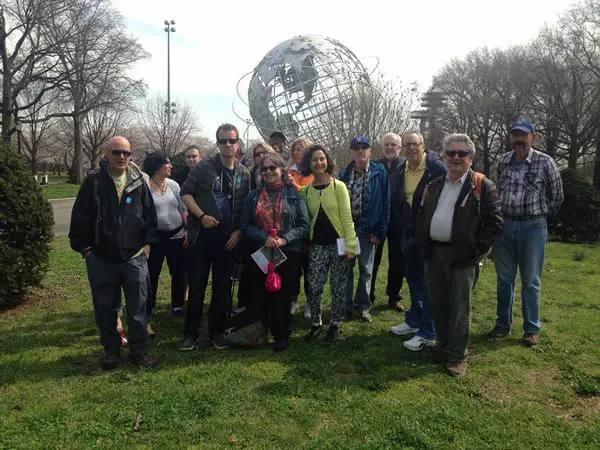 Specialties: Custom NYC Tours: Making NYC Memories!
Walking tours
Street art
Architecture
History
Connecting with Custom NYC Tours: Making NYC Memories!