Inside Scoop: New York Sites & Insights
Experience New York in a whole new way! Whether you are a native New Yorker or a visitor, discover the secrets of New York's neighborhoods, iconic buildings, and fascinating people with the expert whom Condé Nast Traveler selected as New York's Top Destination Specialist.
If you love history, architecture, horticulture and food, Kitt Garrett's tour provides an insightful, fun, and informative way for you to take a deep-dive into various subjects in 45–60 minutes. These fast-paced fun talks use over 100 visual images. Hear the stories about the people, neighborhoods, and icons of the city. Then, have fun exploring the city on your own and really see what you've been missing.
Learn to "Navigate New York Like a Native" with insider tips about food, culture, shopping, public transportation, and entertainment—neighborhood by neighborhood. Marvel at the tenacity of the people who imagined, created, financed, and delivered the Statue of Liberty. Celebrate the multi-cultural contributions immigrants have brought to create our America, a tapestry of culture, customs, and food despite changing immigration policies. Discover insider's secrets about NYC's most iconic buildings and destinations and see areas no longer open to the public. Explore 400 years of New York's neighborhoods, architecture, infrastructure, and urban planning and learn how New York grew UP! Enjoy the hidden gems in New York City's world class public parks and find out who turned them into must-see destinations.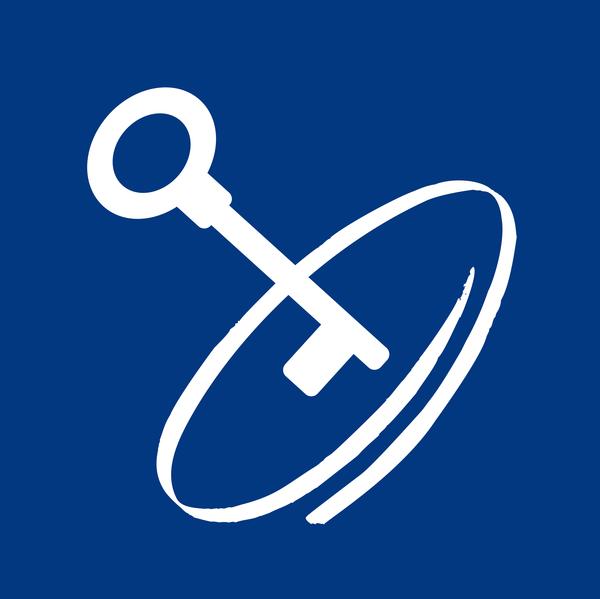 From Your Guide: New York Sites & Insights
*Navigating New York Like a Native: Tips for Tourists from Here, Near and Far
*Grand Central Terminal: A Grand Design and Engineering Marvel
*Welcome to America Part 1: The Story Behind the Statue of Liberty
*Welcome to America Part 2: American's Evolving Immigration Policies
*From Trestle to Treasure: Transforming the High Line, New York's Elevated Park and West Side
*From Windmills to Skyscrapers: NYC's Architectural Timeline From 1524 to Today
*Cruise Into and Around New York: Discovering Manhattan's Changing Waterfront
*Central Park: New York's Backyard America's Most Important Pubic Park
*The Amazing History of the Empire State Building
Specialties: New York Sites & Insights
Maximizing your time in New York City!
Connecting with New York Sites & Insights