Inside Scoop: East Harlem Walking Photo Tour
East Harlem is a culturally rich neighborhood. There is a wealth of street art that is specifically about the people and things that influence its residents. This is a 4-hour walking photo tour. It doesn't matter what your level is as a photographer and even if you choose to use your mobile phone. You will learn about the neighborhood through the street art as well as through exploring some of the businesses. This is a 4-hour private tour and it is good for a group of up to 4 people. Larger groups can contact me for more information. The link below is for Harlem proper as well as East Harlem. This tour is solely about East Harlem which is also called El Barrio. The cost for the 4-hour tour is $220 whether you are one person or up to 4 people. For more information or to reserve a tour you can contact me at the email address below.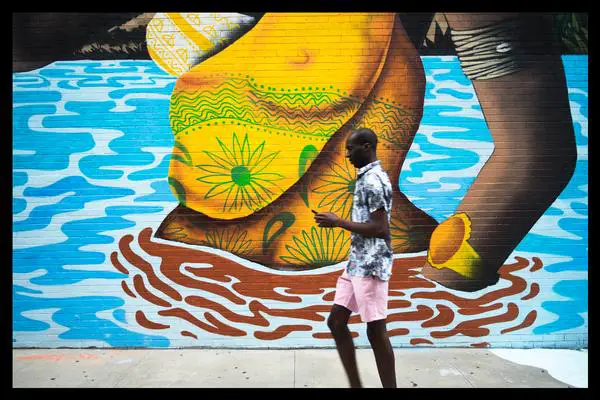 From Your Guide: East Harlem Walking Photo Tour
As a licensed NYC tour guide and a photographer, I have been offering photo tours around the city for 9 years. East Harlem is a favorite part of NYC for me. It has resisted gentrification for the moment at least and the people are so friendly.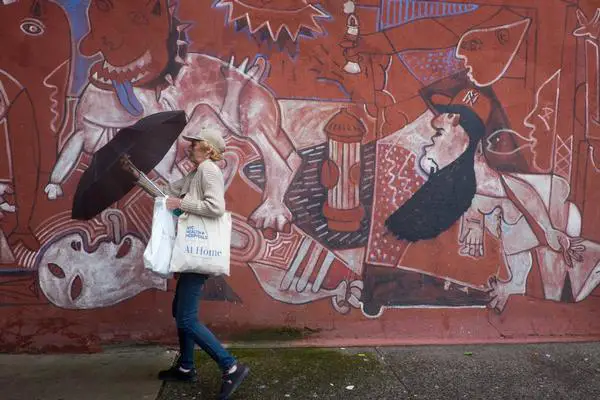 Specialties: East Harlem Walking Photo Tour
Photography, street art
Connecting with East Harlem Walking Photo Tour