Inside Scoop: Manhattan With Hiram, LLC
I am a licensed New York City Tour Guide and a native New Yorker. Over the years, I acquired considerable experience organizing solo tours of the major European and East European capitals of the world and numerous USA cities. Since my recent retirement from the MTA, New York City Transit Authority after 39 years of service as an Associate Transit Management Analyst, I hope to apply my travel experience towards conducting tours of Manhattan's diverse neighborhoods and major historical landmarks. My tours focus on the stories behind the historic City Landmarks and their importance to the neighborhoods where they are located. During my Lower East Side Tour, I talk about the ethnic group diversity of Manhattan's neighborhoods and how they contributed to New York City's "melting pot" cultural heritage. I also discuss how New York City continues to serve as a beacon of hope for legal migrants who fled their home countries for a better life in the United States and that it was designated by State and local government officials as a "sanctuary city" for undocumented migrants seeking asylum in the United States.
From Your Guide: Manhattan With Hiram, LLC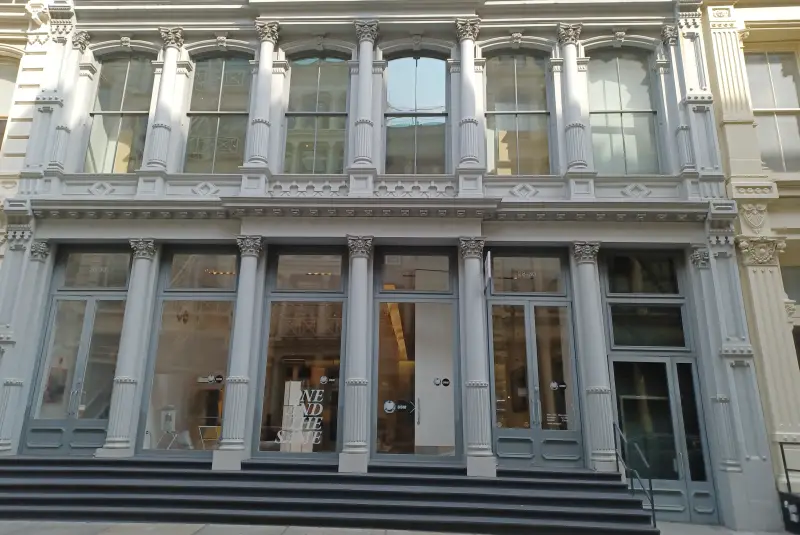 My tours focus on 11 neighborhoods within Manhattan. The neighborhood tours include the following: the Lower East Side; Lower Manhattan; SoHo; Chinatown; Greenwich Village; Lower Manhattan East; Midtown East; Midtown West; The Upper West Side; Morningside Heights and Roosevelt Island. Each of these neighborhoods have a distinct character and history and play a major role in contributing to New York City's reputation as the leading city in the United States to visit. Brief tours of the interiors of selected New York City Landmarks can also be arranged depending on the availability of the site and the date and time of the visit. I will strive to make your Manhattan experience unforgettable.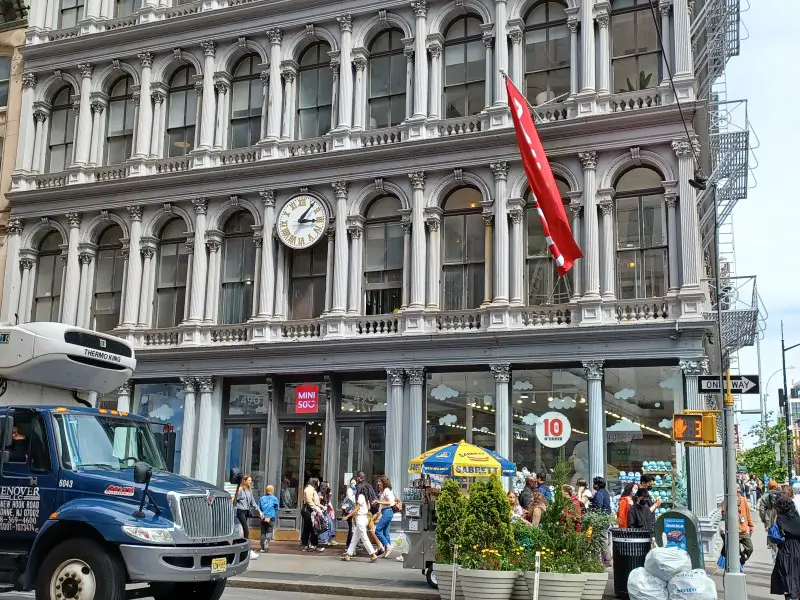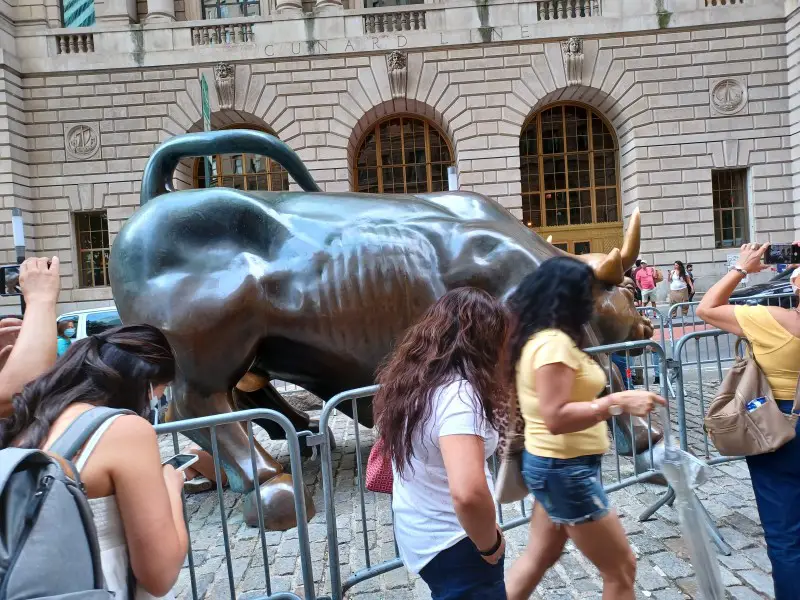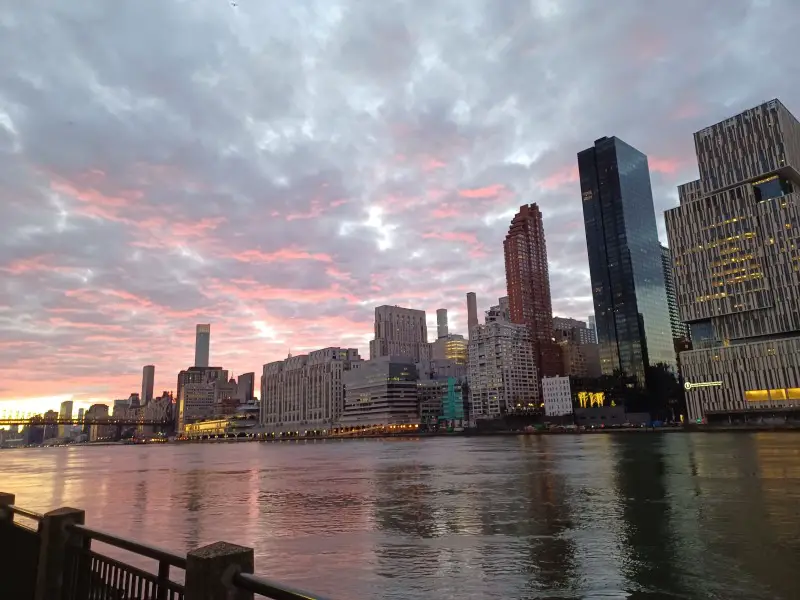 Specialties: Manhattan With Hiram, LLC
NYC history. How NYC politics impacts City Landmarks.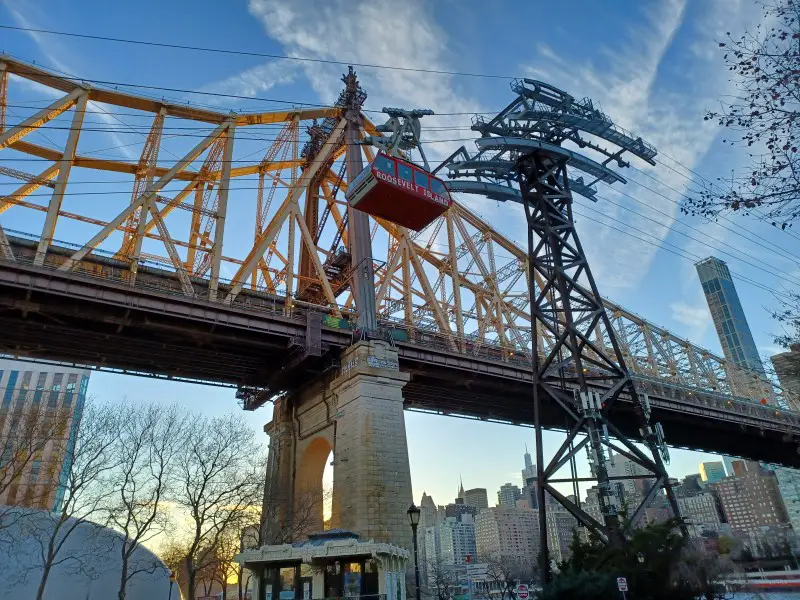 Connecting with Manhattan With Hiram, LLC