Inside Scoop: NYC Gangster Mob Tour
Are you a Mafia fan? Or just interested in the subject? Then this is the tour for you. New York City's historic past is plagued by dark events and powerful criminals who took the law into their own hands. On this tour you will explore notorious places while learning about gangsters who occupied the city's neighborhoods. Learn what the terminology—Cosa Nostra, Code of Omerta, Made, Borgota and more—mean. On this exciting adventure see where the infamous "Goodfellas" hung out, got whacked, got made, lived, and caused havoc in the streets of NYC. You will also walk in the footsteps of the last Don John Gotti and where he ruled in the late 1980's-1992. Visit some famous movie scenes from The Godfather, Donnie Brasco, and where other mob movies were shot—not that kind of bang! At the end of the tour you might become "made" yourself. We offer many different gangster tours in different areas of the city. Private and public tours available.


From Your Guide: NYC Gangster Mob Tour
Mulberry Street
Old St. Patricks Cathedral
The Curb Exchange
Old Police Headquarters 
Ravenite Social Club 
Petrosino Sq. 
Little Italy Movie Sites & so much more!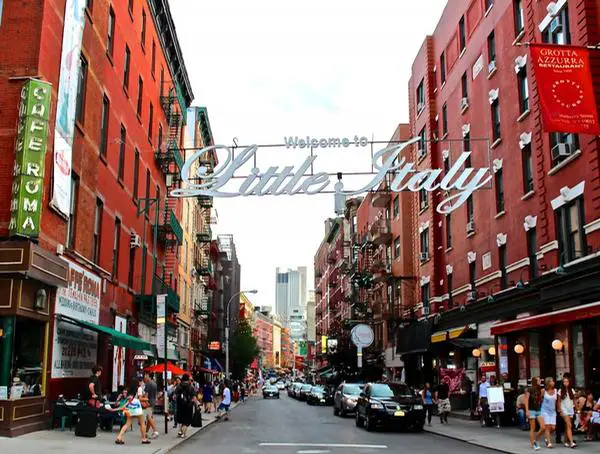 Connecting with NYC Gangster Mob Tour