Inside Scoop: Photos of You in NYC Iconic Spots
I am a professional and published New York City photographer as well as a licensed New York City Tour Guide. We tour a few of your favorite spots in New York City with me as your personal photographer capturing your perfect moments along the way. You don't need to even take one photo! You receive 30 photos in our 2-hour tour at your choice of location. Options include the Brooklyn Bridge, Central Park, Rockefeller Center, Times Square, the New York Public Library, Grand Central Terminal, the Flatiron District, World Trade Center Site, and the Highline. If you have a special place you would like to visit we can do that too!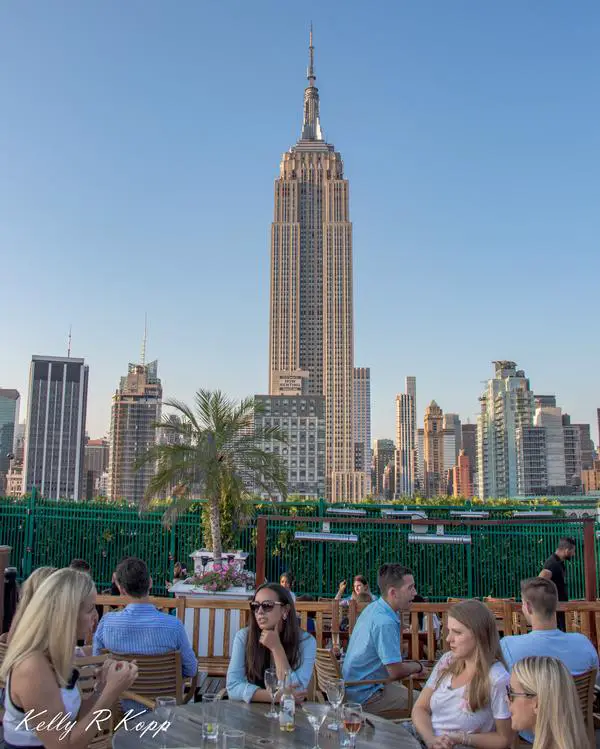 From Your Guide: Photos of You in NYC Iconic Spots
My tour is unique because I take photos of you during your entire tour documenting your entire experience. You go home with beautiful photos of yourself standing in front of the beautiful Empire State Building or a dramatic back drop such as the NYC skyline from Brooklyn. I also can assist you in taking the perfect photo of NYC with your phone or camera. In addition, I can help you on the subway for your first time and teach you how to navigate it like a true New Yorker!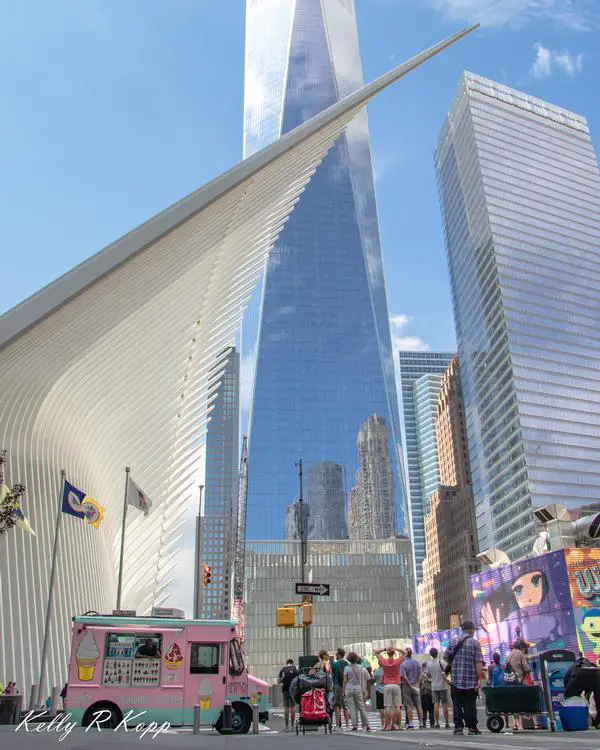 Specialties: Photos of You in NYC Iconic Spots
Photography, New York City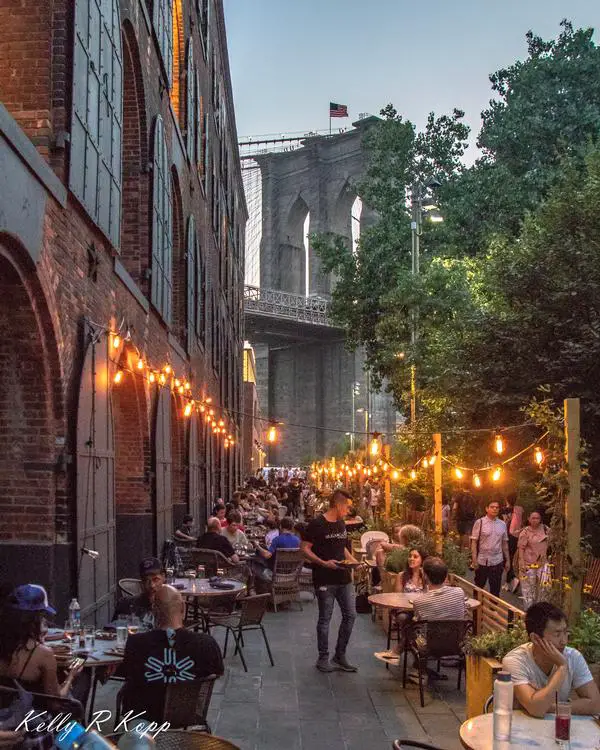 Connecting with Photos of You in NYC Iconic Spots