Tootsie
Marquis Theatre, 1535 Broadway
800-745-3000
This new musical based (but not entirely!) on the hit 1982 film, tells the story of a talented but difficult actor who struggles to find work until one show-stopping act of desperation lands him the role of a lifetime – as the female star of a new Broadway musical. Call or visit website for playing schedule.
Related Articles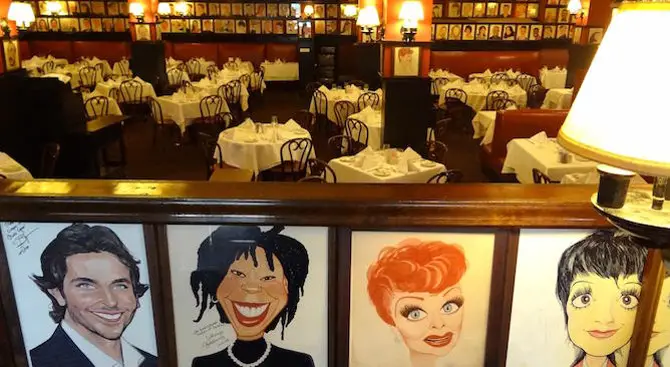 Beyond Broadway: 9 Theatre-Inspired Experiences in NYC
You may see everything from Hamilton to Hadestown, but New York's theatre culture extends far beyond the stages of Broadway's 41 theatres. The following experiences are for anyone looking for theatrical flourishes in their walking tours, exhibits, karaoke, and dining. Broaden your Broadway experience with these 9 fun-filled activities in the theatre capital of the world!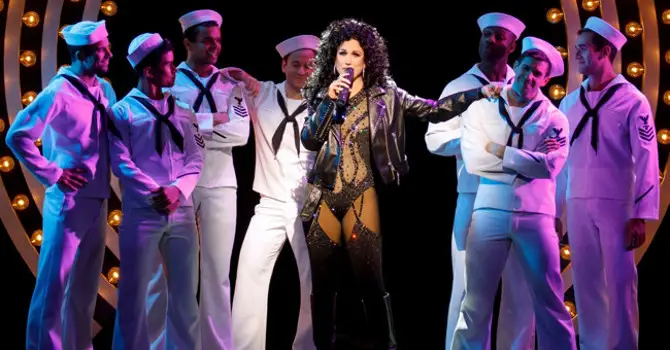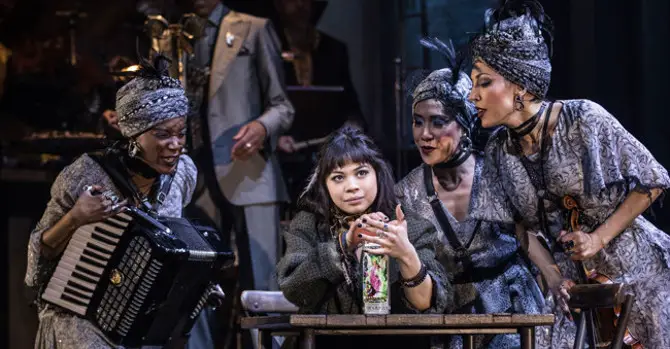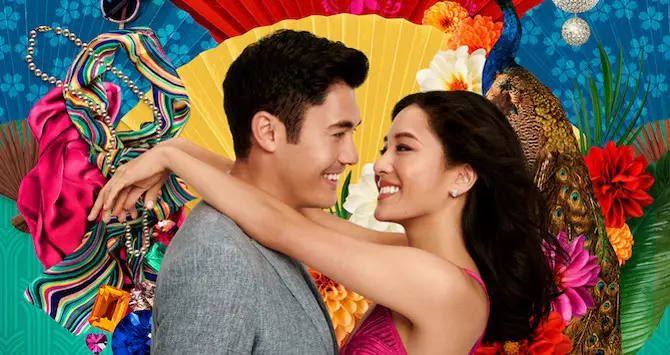 NYC's Best Outdoor Movie Screenings for Summer 2019
New York is obsessed with movies, and we're very glad it is. City parks and rooftops fill with picnic blankets and cinephiles throughout all five boroughs every summer, taking in movies from black-and-white classics to international hits to superhero blockbusters.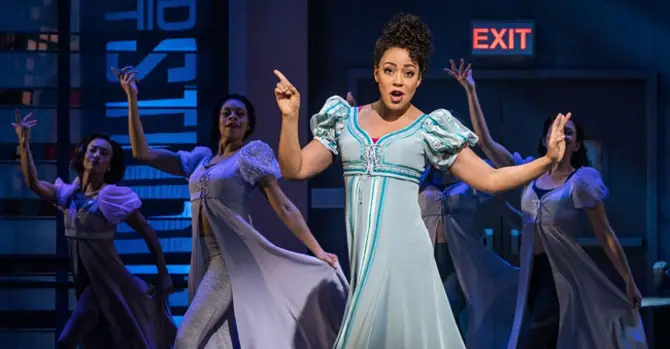 A Julie Nichols for a New Era: Lilli Cooper Shines in Tootsie
I last saw Lilli Cooper in SpongeBob SquarePants playing Sandy Cheeks and she was the most adorable thing on Broadway. Now she's bringing a different sort of adorableness to the role of Julie Nichols, the leading lady caught up in a convoluted romance in Tootsie.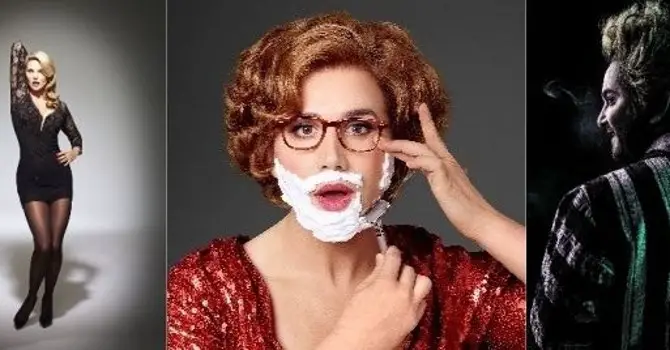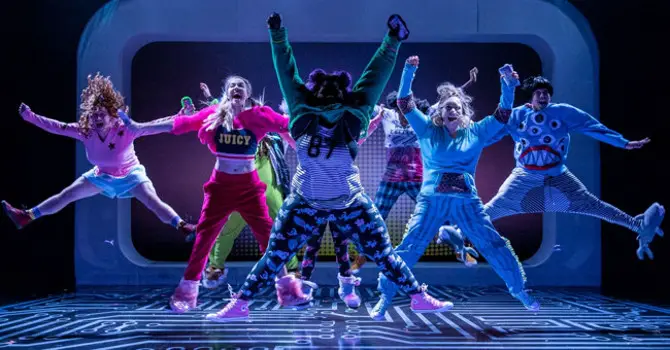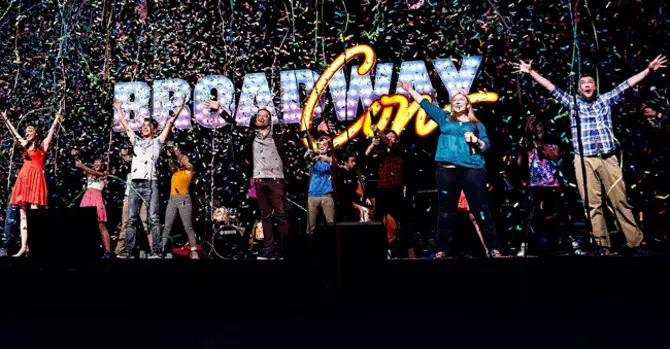 BroadwayCon 2019—It's A Wrap!
It was with great excitement that I looked forward to my fourth BroadwayCon, organized by Anthony Rapp and Melissa Anelli, in New York City. For the 2019 version of this mammoth undertaking, BroadwayCon returned to their original home, the Midtown Hilton, where in 2016 a massive blizzard had nearly shut down the prepubescent conference.