Museum of Chinese in America
215 Centre St.
212-619-4785
Founded in 1980, the Museum of Chinese in America (MOCA) is dedicated to preserving and presenting the history, heritage, culture and diverse experiences of people of Chinese descent in the United States. The greatly expanded MOCA at 215 Centre Street is a national home for the precious narratives of diverse Chinese American communities, and strives to be a model among interactive museums.
Related Articles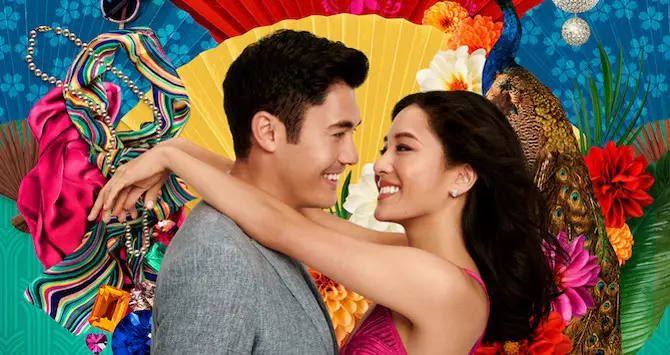 NYC's Best Outdoor Movie Screenings for Summer 2019
New York is obsessed with movies, and we're very glad it is. City parks and rooftops fill with picnic blankets and cinephiles throughout all five boroughs every summer, taking in movies from black-and-white classics to international hits to superhero blockbusters.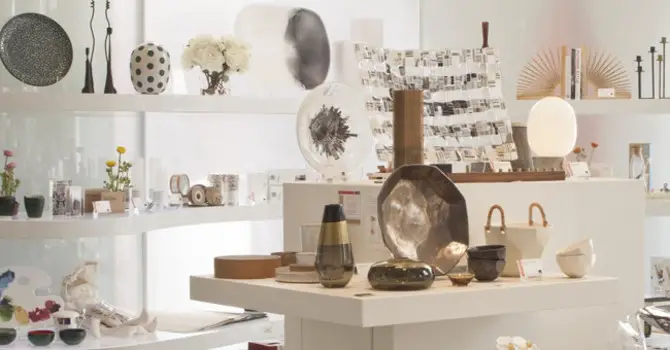 The 9 Best Museum Shops in NYC
A museum store lets you take the museum experience—often too fleeting—with you. Read on for our picks for the 9 best museum shops in NYC.