New York Philharmonic
David Geffen Hall, Broadway & W. 65th St.
212-875-5656
One of the "big five" orchestras, and a NYC fixture since 1842.
Related Articles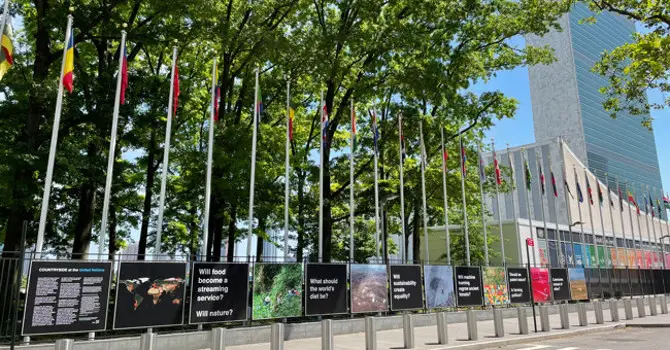 COVID Restrictions Lifted in NYC: Latest Tourism Update
Day 473 and it ends. COVID restrictions have been lifted in New York. Yesterday the governor's office made the announcement as the state hit the 70% adult vaccination threshold. This means no more social distancing or capacity limits—at least as far as the state is concerned—for sports, malls, gyms, movie theaters, or camps. Health screening is done. So is contact tracing. Despite the many losses of these past 473 days, we expect the city to move to a more celebratory stance, and the latest slate of launches supports that.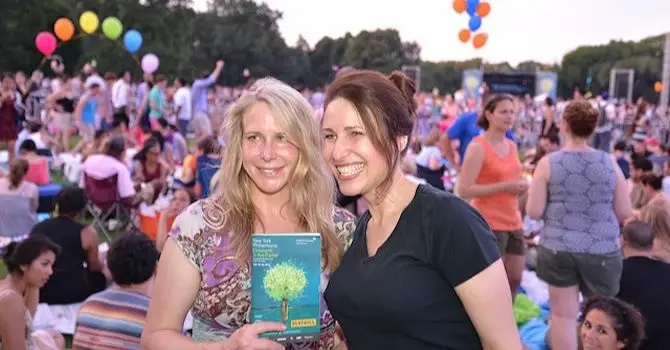 Live Orchestra al Fresco: New York Philharmonic's Concerts in the Parks
Every year since 1965, the New York Philharmonic has toured the public parks of New York City, bringing free music to anyone with two ears and a picnic blanket. This year, the Concerts in the Park series will last from June 12 to 17, including a diverse program of music to liven up your summer evening.