Paley Center for Media
25 W. 52nd St.
212-621-6600
A center for the cultural, creative, and social significance of television and radio. Aims to preserve television and radio programs and advertisements and make them available to the public. The museum hosts exhibitions, screenings and listening series, seminars, and education classes. You can reserve a spot in the library where you can view virtually anything that has every appeared on TV or the radio. Closed Mon. & Tues. $10; seniors/students, $8; under 14, $5.
Related Articles
NYC Tourism News Ahead of the Holidays
As we come down the homestretch on 2021 we are feeling thankful at City Guide. Thankful for the return of international tourists. Thankful for vaccines and the new treatments that will allow us to come together again. Thankful for governmental support and its promotion of our city. Most of all we are thankful for our colleagues and all our loyal partners. As we reflect with friends and family this weekend, we will feel grateful we have such a strong, vibrant community in New York City tourism, one that has better times ahead on the near horizon.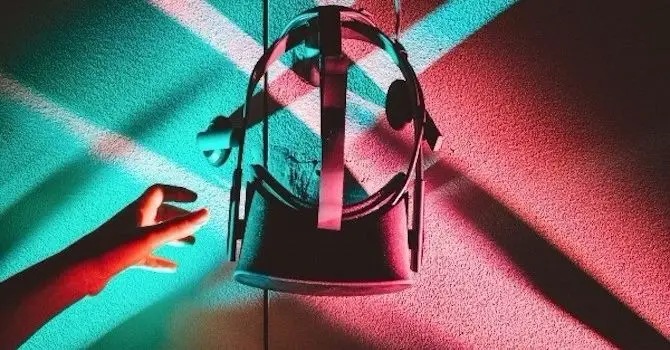 What to Do with a Tween in NYC
Ah, tweens. Sometimes they act like kids, sometimes they're like teenagers and don't want you anywhere in the vicinity—until they need dinner or laundry done. New York, happily, provides activities no matter which mood your tween is in. You may even enjoy tagging along.