Paley Center for Media
25 W. 52nd St.
212-621-6600
A center for the cultural, creative, and social significance of television and radio. Aims to preserve television and radio programs and advertisements and make them available to the public. The museum hosts exhibitions, screenings and listening series, seminars, and education classes. You can reserve a spot in the library where you can view virtually anything that has every appeared on TV or the radio. Closed Mon. & Tues. $10; seniors/students, $8; under 14, $5.
Related Articles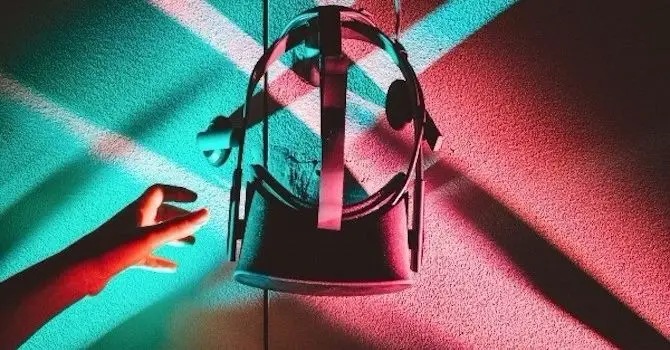 What to Do with a Tween in NYC
Ah, tweens. Sometimes they act like kids, sometimes they're like teenagers and don't want you anywhere in the vicinity—until they need dinner or laundry done. New York, happily, provides activities no matter which mood your tween is in. You may even enjoy tagging along.