Staten Island Museum
75 Stuyvesant Pl.
718-727-1135
Science and art join together at the Staten Island Institute of Art & Sciences, New York's only general interest museum. It features a vast selection of geological and archeological and a huge collection of insect specimens, as well as a collection of work primarily by Staten Island artists, but with a few works by international masters like Chagall. The institute offers special events, lectures, and educational programs. Open daily. $3.
Related Articles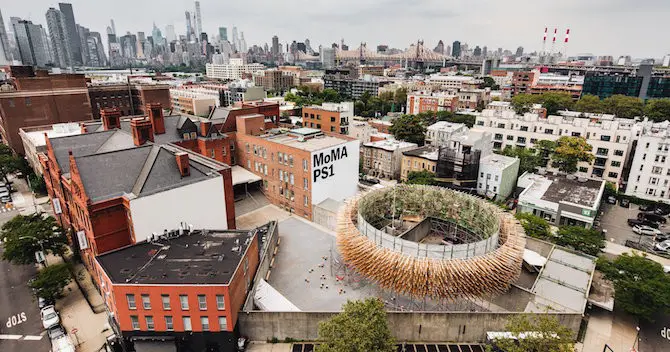 8 Outer Borough Museums to Visit in NYC
Manhattan has its fair share of museums, but if you take a step out of New York's primary borough, there is plenty of culture yet to uncover. See the oldest building in the city, an acclaimed botanical garden, and an exciting new film screening among these eight institutions to check out in Brooklyn, Staten Island, The Bronx, and Queens.