Brooklyn Bowl
61 Wythe Ave.
718-963-3369
Williamsburg, Brooklyn bowling alley that also features live music events and more.
Related Articles
Proof of Vaccination Required and Other NYC Tourism News
There seem to be no slow news weeks anymore, and this week is no exception, with major policy changes about to impact NYC. The city is creating a new "Key to NYC Pass" health pass to provide the proof of vaccination that's soon to be required for gyms, performances, and indoor dining. That's on top of the Broadway announcement that vax and mask will be required at least through October 31st. With no citywide mask mandate imminent, the net of all this may be a positive for tourists, who may feel more comfortable with the city increasing its commitment to vaccinations and safety.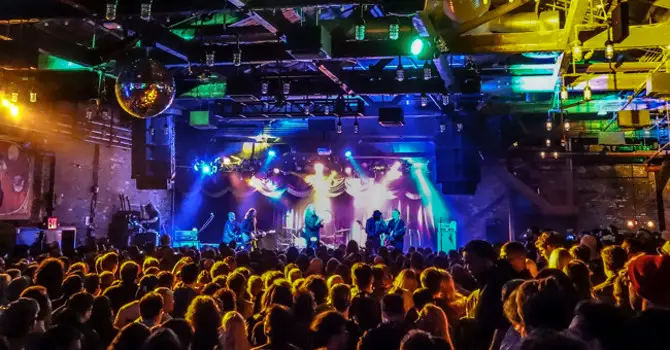 Openings and More: NYC Tourism Latest
Subway ridership is up and the MTA notes declining crime, back to pre-pandemic levels. (And there will be no fare hike this year.) More signs of return for NYC. The Times this week reports the city is looking to culture to lead the comeback. As the Broadway and Off-Broadway calendars fill in, and more festivals announce dates, that shift is already well underway.