Subway ridership is up and the MTA notes declining crime, back to pre-pandemic levels. (And there will be no fare hike this year.) More signs of return for NYC. The Times this week reports the city is looking to culture to lead the comeback. As the Broadway and Off-Broadway calendars fill in, and more festivals announce dates, that shift is already well underway. Coming attractions include:
Nationally, airlines report domestic leisure travel is back to pre-pandemic levels. Yes, we are still waiting for international and business travel, but there are signs those returns are coming up as well.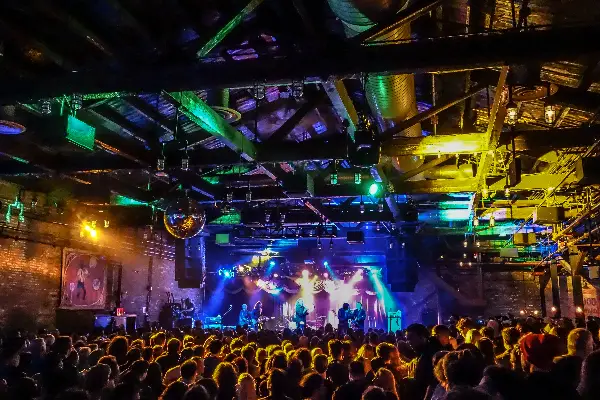 Live music is returning to Brooklyn Bowl. Photo by Scott Harris.
LINKS OF INTEREST
NYC
BEYOND NYC
THIS WEEK'S DATA FROM EVERYTHING TO DO NYC FACEBOOK GROUP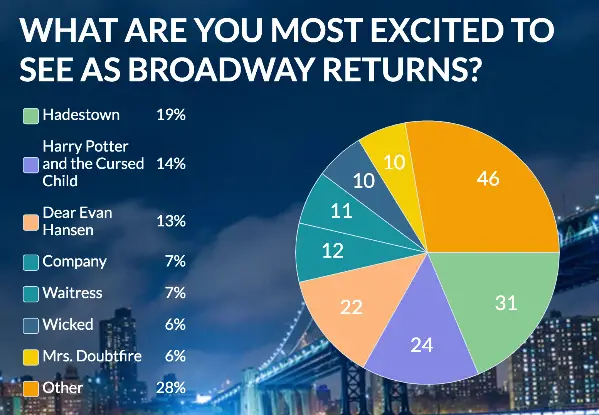 Looking for on-the-round reporting about the city? Everything To Do NYC Facebook Group brings together more than 42,000 city superfans sharing what they're experiencing around town. This week we polled the group about Broadway plans—it was interesting to see how broad the range of responses was. For locals at least, it's looking like the return to live theatre will reward a cross-section of productions, not just the usual warhorses (Hamilton came in tied for eighth place, just ahead of To Kill a Mockingbird and Lion King). ETD provides a great forum to get a read on what tourists and locals are thinking, and to market your venue. If you're not a member yet, join us.
NYC TOURISM IS BACK, START SPREADING YOUR NEWS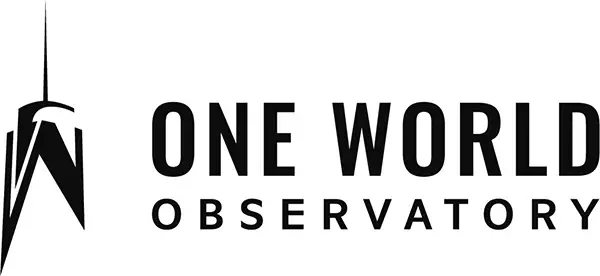 On Monday, August 30th, ascend to One World Observatory to join NYC tourism industry leaders for a long overdue celebration. General managers, concierge, influencers, bloggers, restauranteurs, BID leaders, and many more will all be gathered. In addition to cocktails, remarks, and entertainment, this is a great opportunity to connect and reconnect. In the coming weeks you will find additional opportunities to share your information and get up to speed with the latest in the NYC tourism community. New Yorkers know that we all do better when we work together. Take the next step to rebuild. Get your ticket now!